Social media has long since become an indispensable part of communication and helps to spread messages about product and trade fair topics. The Prolight + Sound channels alone already have over 100,000 followers. Let's reach even more potential customers together!
Facebook
Become a fan and get connected with other Prolight + Sound fans.
Twitter
Read all our current news with hashtag #prolightsound23.
YouTube
Videos, image films and interviews from Prolight + Sound Frankfurt.
Pinterest
Lots of beautiful pictures of Prolight + Sound.
Instagram
Our Instagram account presents you a new view on Prolight + Sound with hashtag #prolightsound23.
LinkedIn
Current business information concerning Prolight + Sound.
SOCIAL MEDIA – Follow us!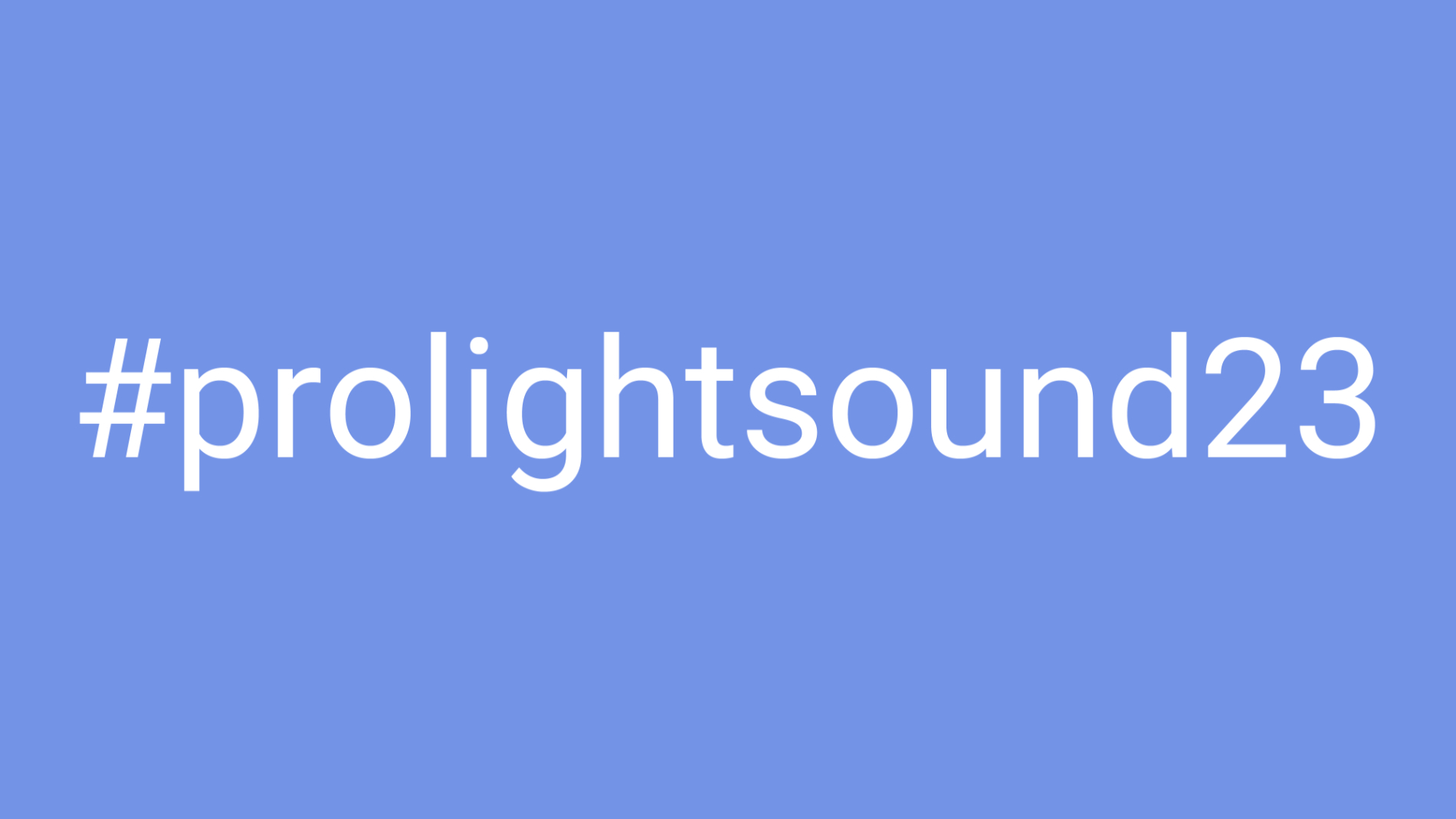 That's why we invite you to subscribe to our channels and tag us in your posts or use our official hashtag #prolightsound23. This gives us the opportunity to follow your channels as well, to like, share or comment on your posts.