Prolight + Sound will offer a broad spectrum of features. Below, you will find an overview of the features and important information about your participation.
Click to add the date to your calendar.
19 – 21 March 2024
10 a.m. – 6 p.m.
22 March 2024
10 a.m. – 4 p.m.
 
Information for visitors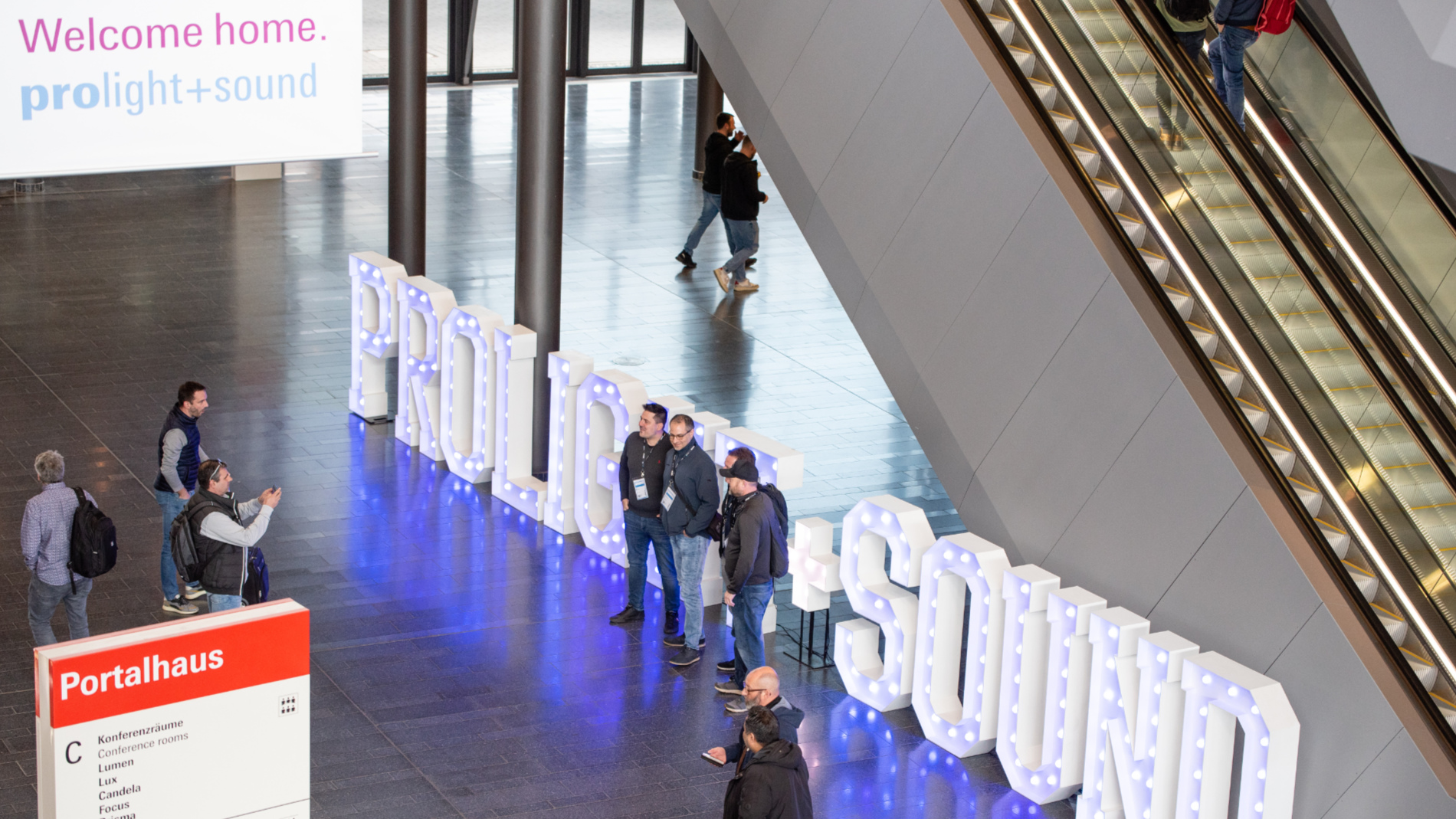 All information and helpful tips for your successful visit to the fair: tickets and admission prices, travel and accommodation information, our Prolight + Sound Navigator App and much more. We wish you a successful and exciting visit to the fair.
More information
Notes
We would like to inform you that numerous suppliers have issued so-called "unofficial exhibitor directories".
More information