Prolight + Sound will offer a broad spectrum of features. Below, you will find an overview of the features and important information about your participation.
Opening times
25. – 27. April 2023: 10 a.m. - 6 p.m.
28. April 2023: 10 a.m. - 4 p.m.
Visitor tickets for Prolight + Sound 2023 - Be there!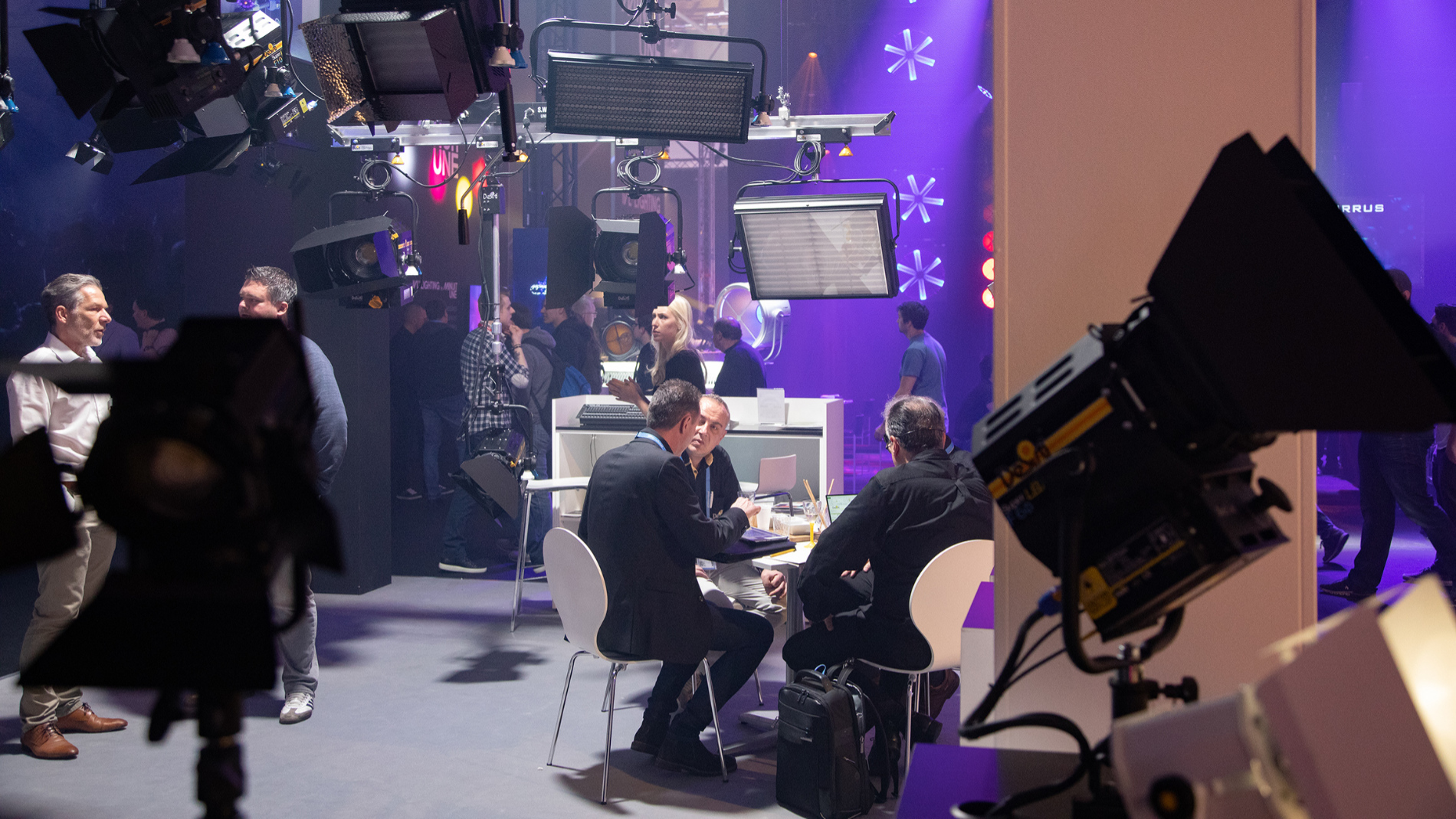 Secure your ticket now and be there at Prolight + Sound 2023 in Frankfurt. Meet the key players in the industry, experience the latest trends latest trends live on site and network with new or old contacts.
Guided Tours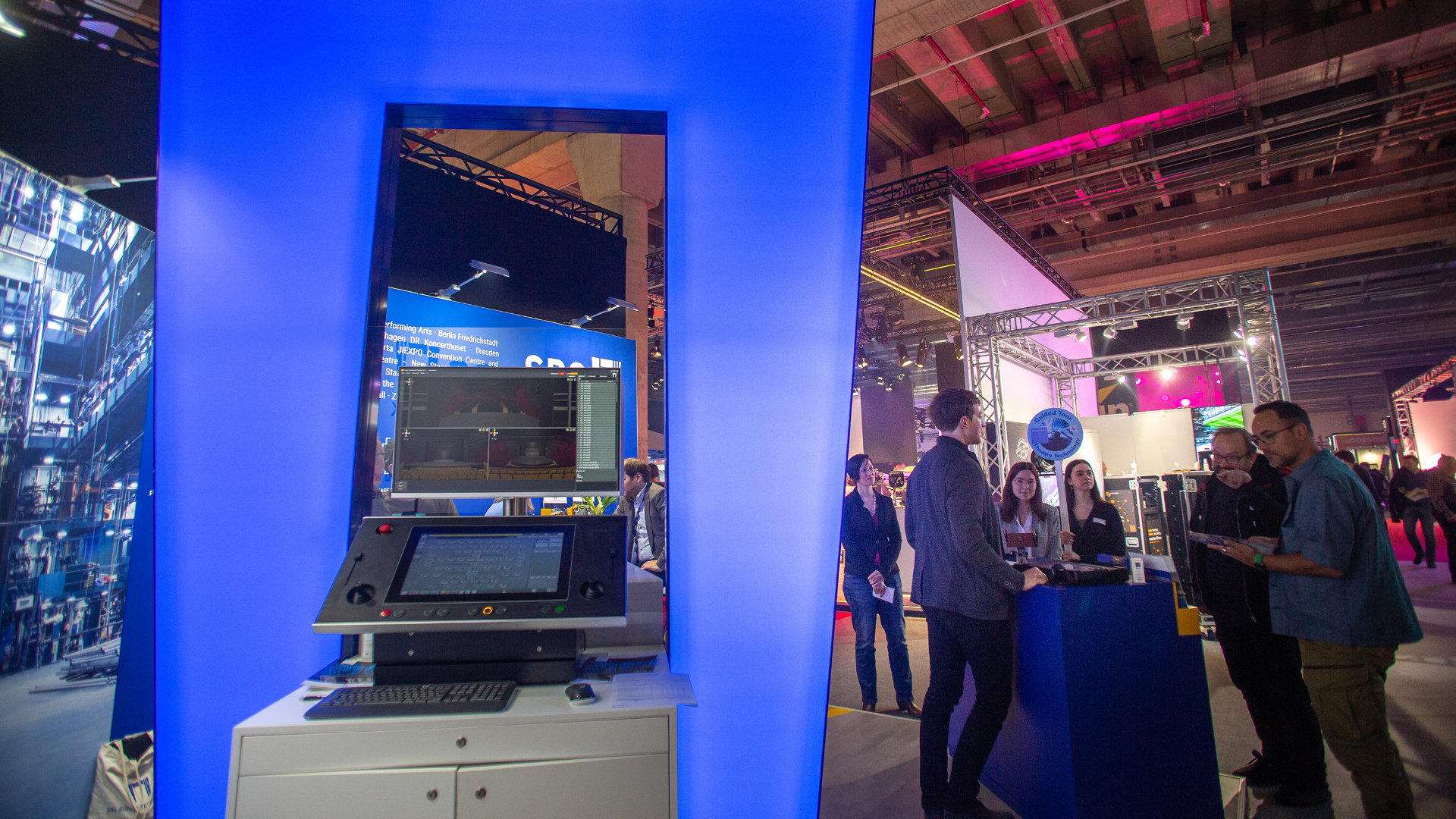 Professionally moderated trade fair tours on the topics of "Sustainability" and "Theatre" - to make your trade fair participation even more successful.
Prolight + Sound App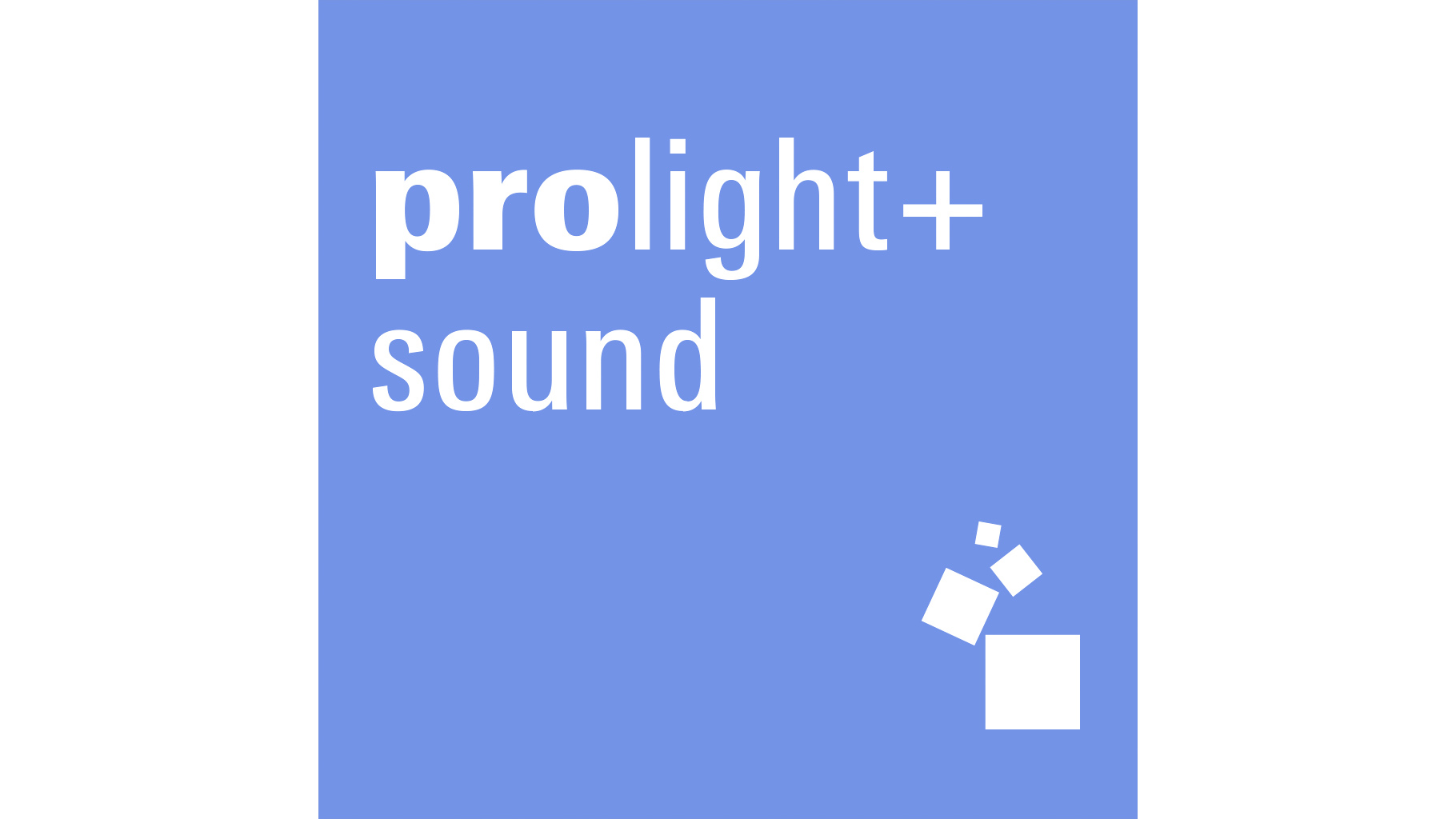 The Smartphone App "Navigator Prolight + Sound" is the orientation guide for visitors of Prolight + Sound. Navigate over the fairgrounds (Site and Hall Plan), through the Exhibitor and Product search or receive inspiration through news and twitter messages. Prolight + Sound Navigator is available for Apple-Products (iPhone, iPod touch, iPad) on the App Store and Android on Google Play Store as a free App.
The Navigator app is available on the App Store and Play Store:
Prolight + Sound catalogue
Use the official catalogue to gain a complete and efficient overview of all exhibitors at the Prolight + Sound. Detailed information will support you for the preparation and review of your visit. The catalogue is going to be published a few weeks bevor the start of the fair as a print and a PDF version.
During the Prolight + Sound the print catalogue is available on the fairgrounds (at the cash registers). However, you can pre-order with costs the print and PDF version of the catalogue before the start of the Prolight + Sound.
To the online shop
Notes
We would like to inform you that numerous suppliers have issued so-called "unofficial exhibitor directories".
More information
WiFi at the fairground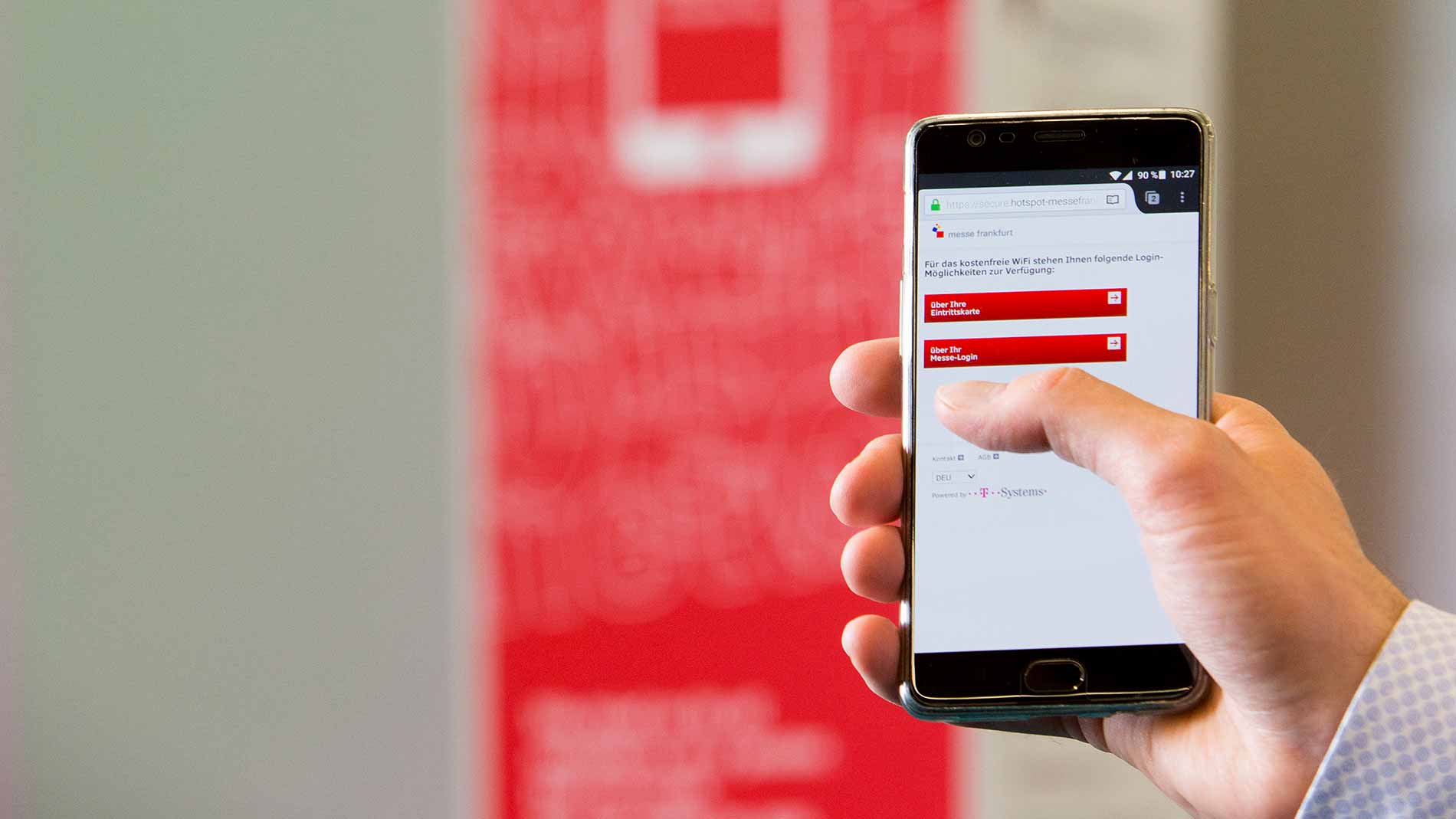 Always online everywhere – it's no problem at all with Messe Frankfurt's services. During the trade fair you can take advantage of free basic WiFi access throughout the exhibition grounds. For bandwidth that is available at all times without disruption, we can also offer you our powerful "Premium" access package.
Tips for the evening
Frankfurt has a lot to offer as a city: exciting architecture with the world-famous and highly visible skyline, unexpected green corners to relax in the banking metropolis, but there is also a lot to discover culturally. We have put together a few tips and helpful links for you.
Discover Frankfurt