Prolight + Sound will offer a broad spectrum of features. Below, you will find an overview of the features and important information about your participation.
Prolight + Sound 2022 will take place under 3G conditions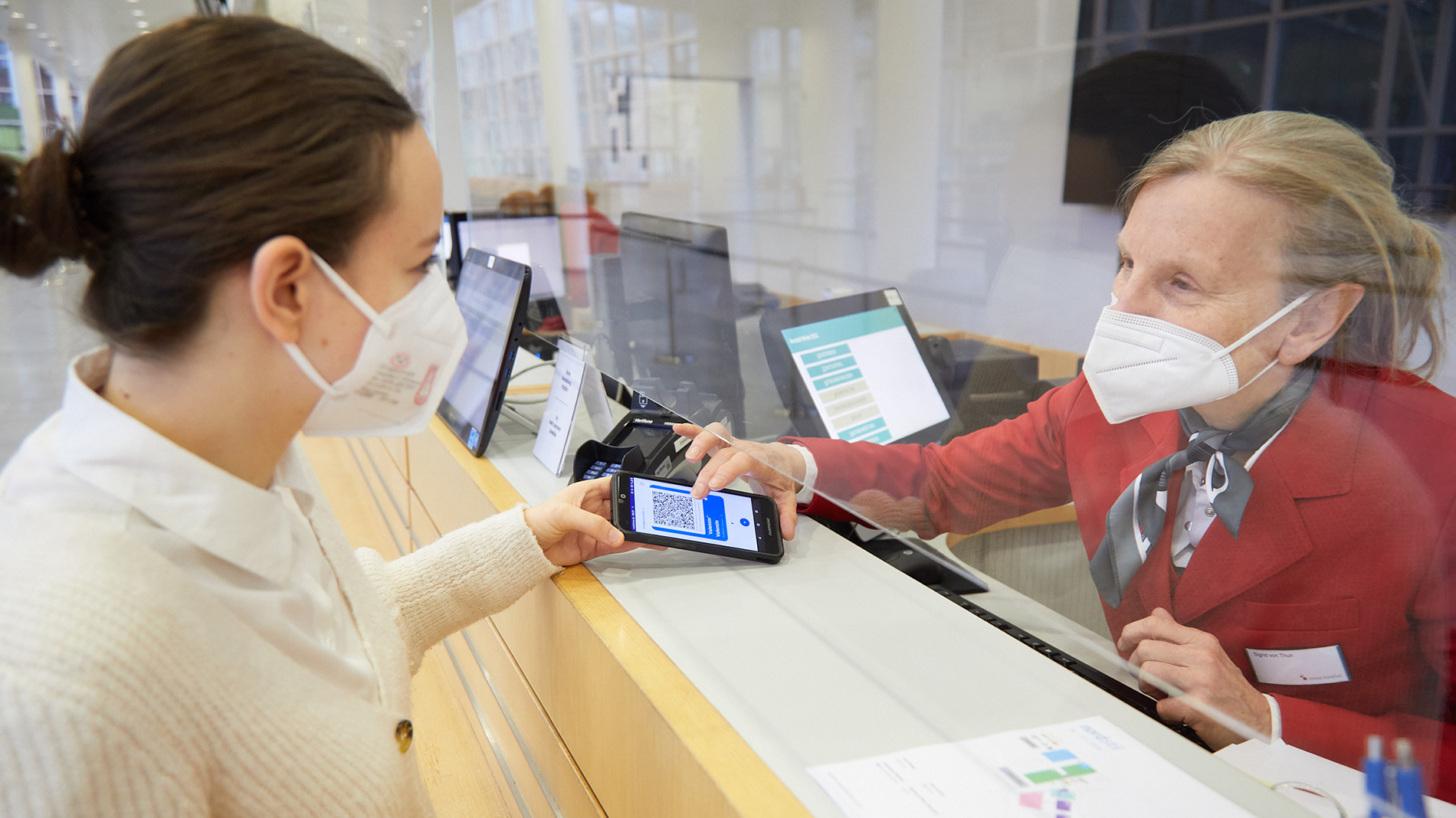 Important information for our customer
Your admission will be granted if you:
provide proof of vaccination authorised in the EU, or
prove that they have recovered, or
present a current negative Corona test
More information
´The event industry is ready and hungry for a reunion. This is a clear signal we have received from companies and professionals. The positive overall mood creates a promising framework: not only for presentation and business, but also for talent acquisition and for the high-profile presentation of industry-relevant topics`
Opening times
26. – 28. April 2022: 10 a.m. - 6 p.m.
29. April 2022: 10 a.m. - 4 p.m.
Prolight + Sound catalogue
Use the official catalogue to gain a complete and efficient overview of all exhibitors at the Prolight + Sound. Detailed information will support you for the preparation and review of your visit. The catalogue is going to be published a few weeks bevor the start of the fair as a print and a PDF version.
During the Prolight + Sound the print catalogue is available on the fairgrounds (at the cash registers). However, you can pre-order with costs the print and PDF version of the catalogue before the start of the Prolight + Sound.
To the online shop
Prolight + Sound App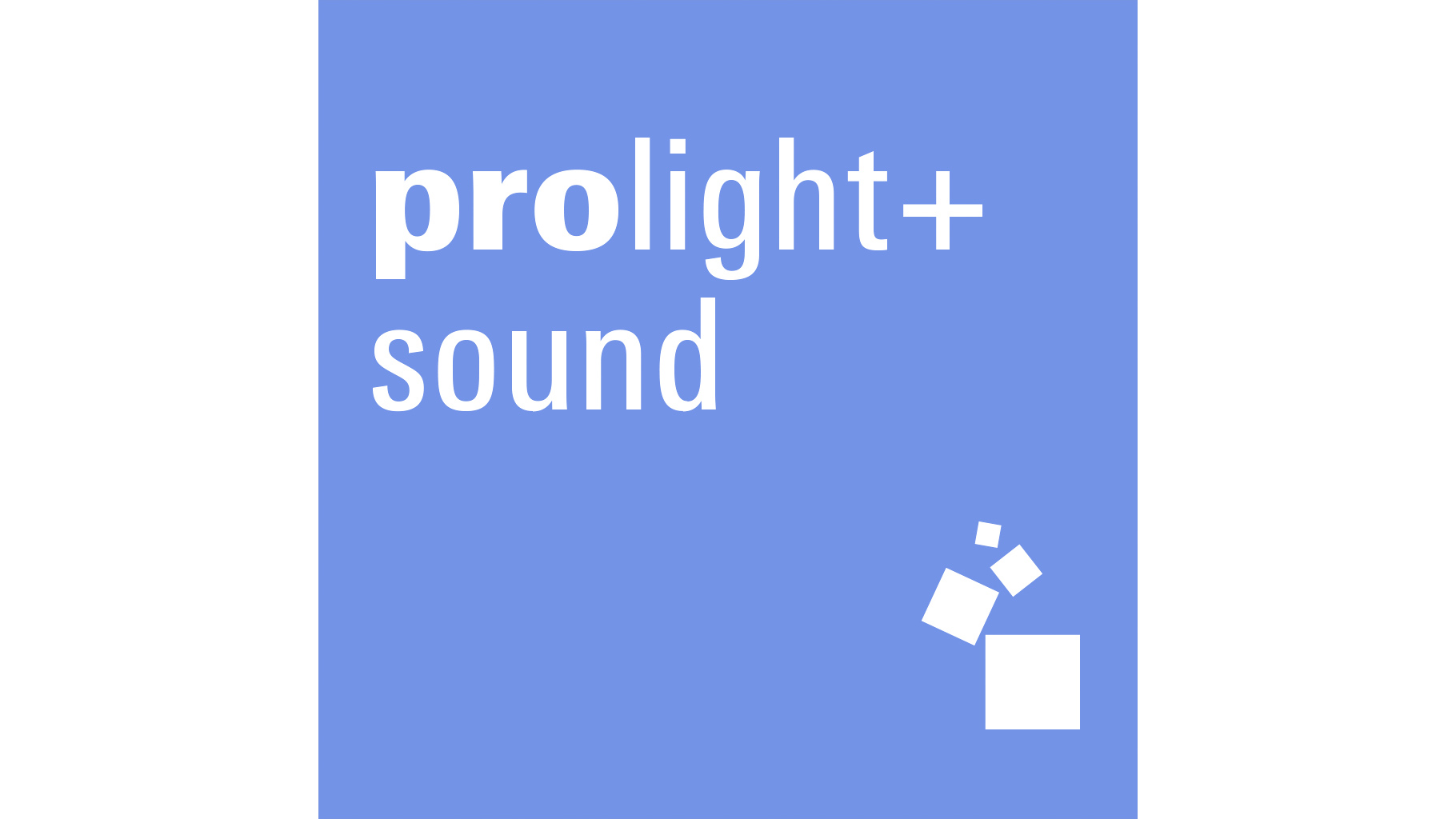 The Smartphone App "Navigator Prolight + Sound" is the orientation guide for visitors of Prolight + Sound. Navigate over the fairgrounds (Site and Hall Plan), through the Exhibitor and Product search or receive inspiration through news and twitter messages. Prolight + Sound Navigator is available for Apple-Products (iPhone, iPod touch, iPad) on the App Store and Android on Google Play Store as a free App.
The Navigator app is available on the App Store and Play Store:
WiFi at the fairground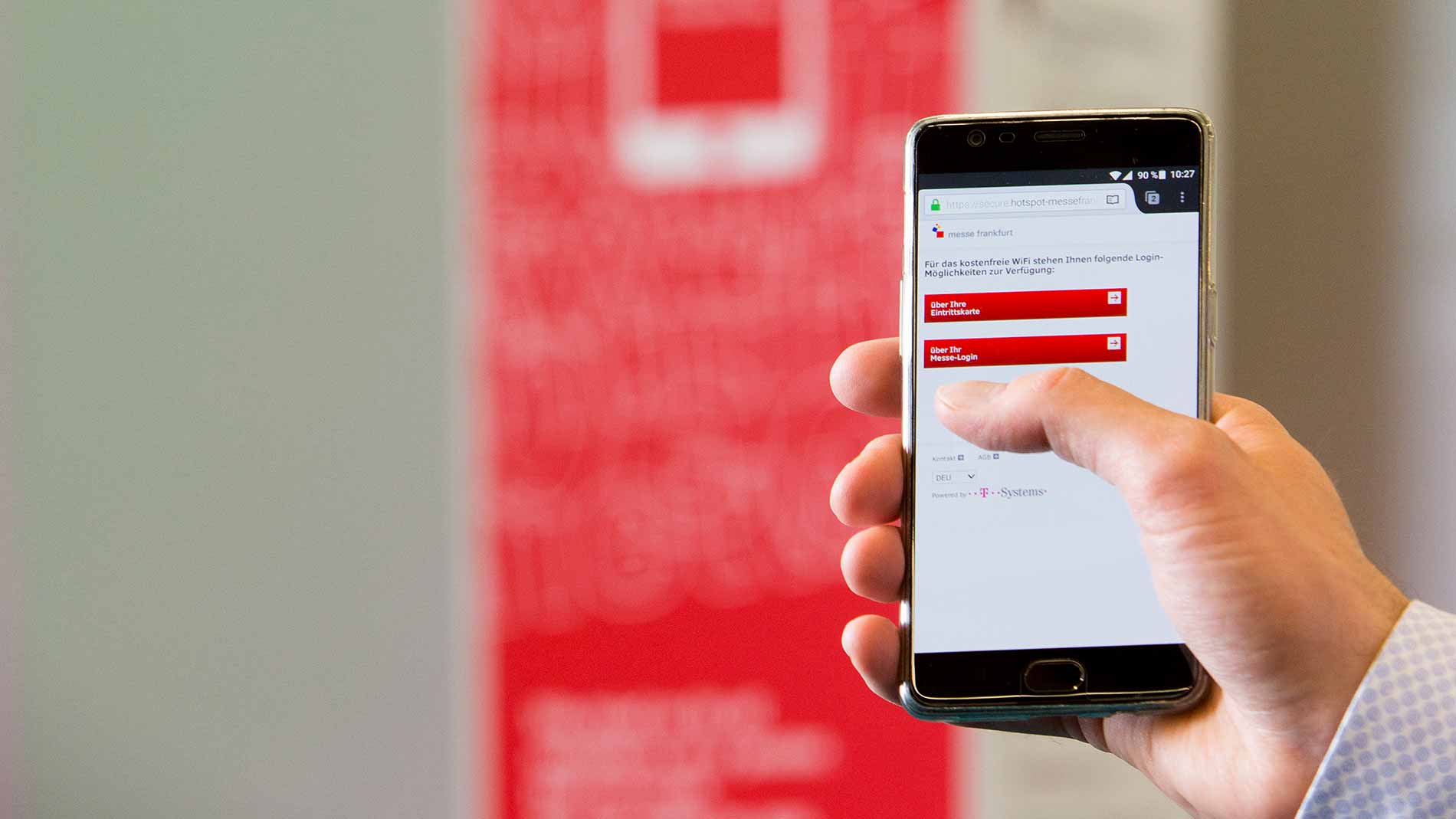 Always online everywhere – it's no problem at all with Messe Frankfurt's services. During the trade fair you can take advantage of free basic WiFi access throughout the exhibition grounds. For bandwidth that is available at all times without disruption, we can also offer you our powerful "Premium" access package.