Lectures and conferences on subjects of topical interest to the sector, workshops, product presentations under realistic conditions and seminars offer great value added. Additionally, Prolight + Sound is the setting for the presentation of important event industry awards. Discover the Prolight + Sound event programme 2023.
Future Talents Day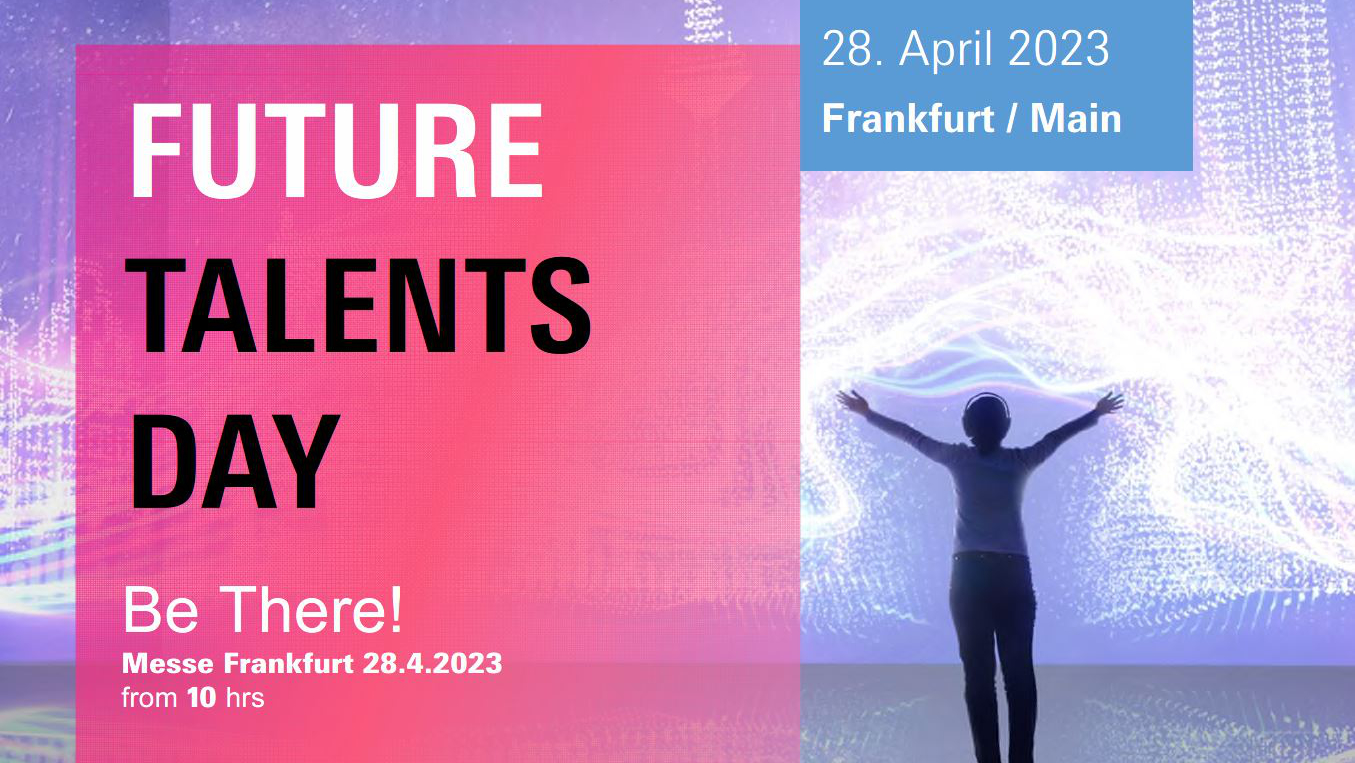 On the Future Talents Day (28 April), young talents will get an insight into various occupational fields in the event industry with a diverse programme and will thus be supported in their career choice.
More information
New in 2023: ProAudioCollege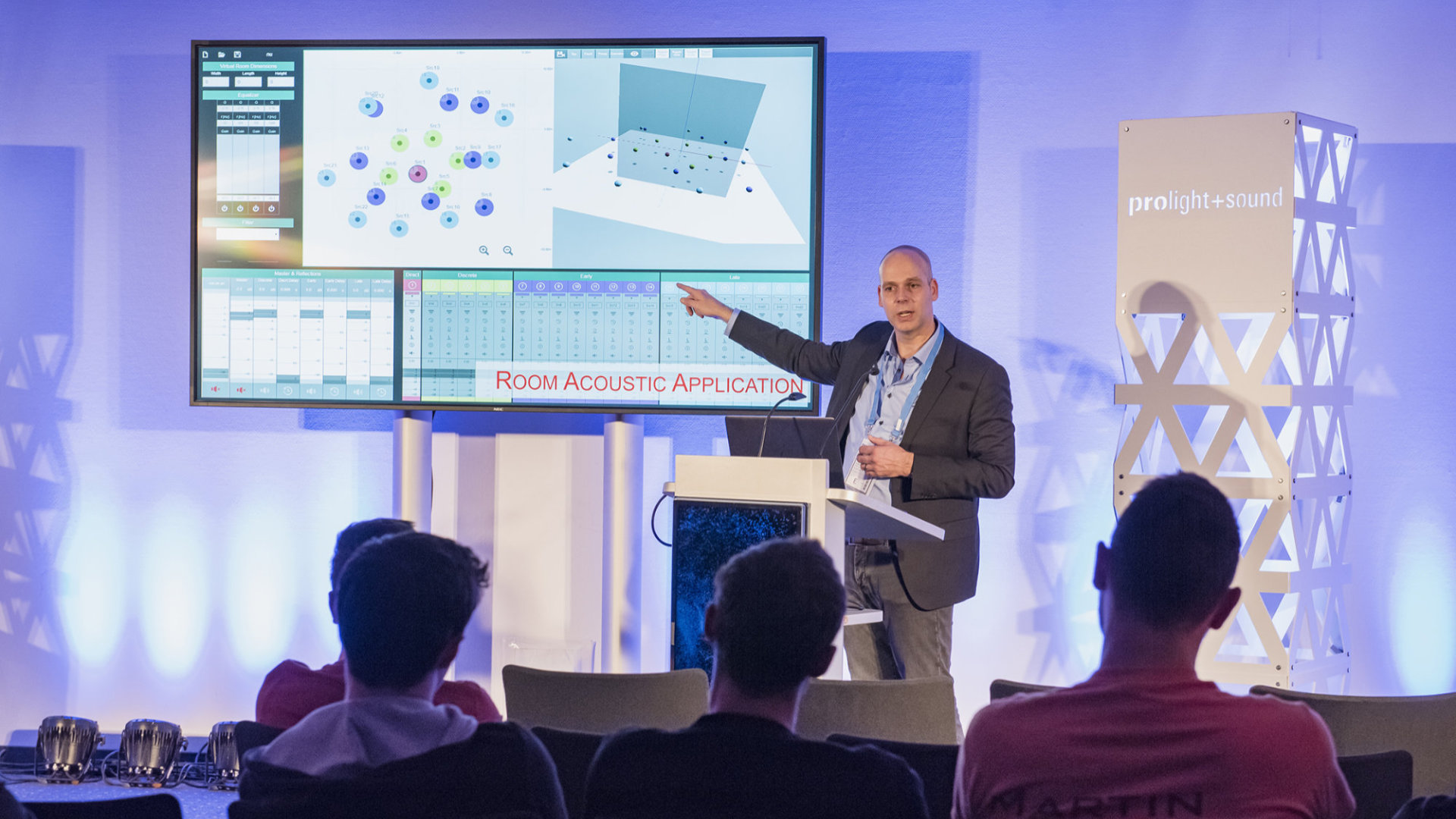 Together with the 'Bildungswerk des Verbandes deutscher Tonmeister' (educational institution of the German Tonmeisters' Association, BiW-vdt), the ProAudio College is being created: advanced training programme for audio professionals as well as for interested industry talents. The lectures will focus on current trends in the sound reinforcement scene, practical tips in home studio productions and exclusive training modules from the SQQ7 curriculum. 

More information
New: Get-together @ Prolight + Sound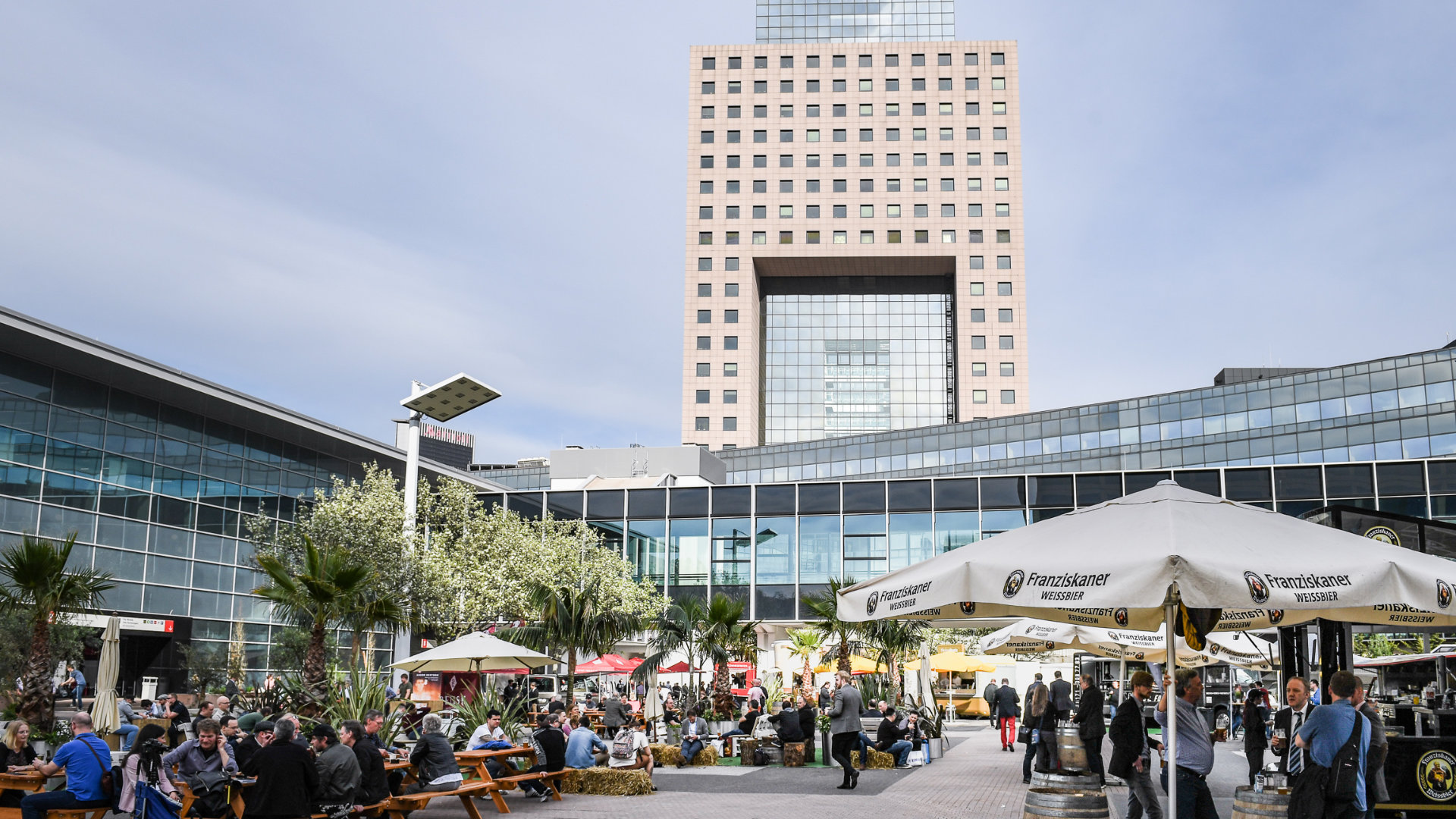 In addition to business and further education, the industry should also celebrate at Prolight + Sound - together, sonorously and exuberantly. We invite all visitors and exhibitors to the first "Get-together @ Prolight + Sound" with music and drinks on the first evening of the fair, from 6 pm. Participation is free of charge.

Conferences
The Prolight + Sound conferences offer expert lectures with best-practice examples, conferences on future-oriented subjects and relevant practical knowledge.
On all four days of the event, the Prolight + Sound Conference in cooperation with the VPLT will deal with key topics for the industry, such as training, legal requirements and standards as well as the innovative use of event technology. The International Event Safety Conference (I-ESC) deals with occupational health and safety, infection control at events and tools for the approvable implementation of the large number of projects in the post-Corona era.
In addition, there is the Manufacturers' Forum, where exhibitors demonstrate their innovative solutions and fields of application. On the Main Stage in Hall 11.0, you will find out everything about the most pressing topics with overriding relevance for the entire industry. In Hall 12, the Theatre + Light Stage presents new technology trends in action.
More information
Awards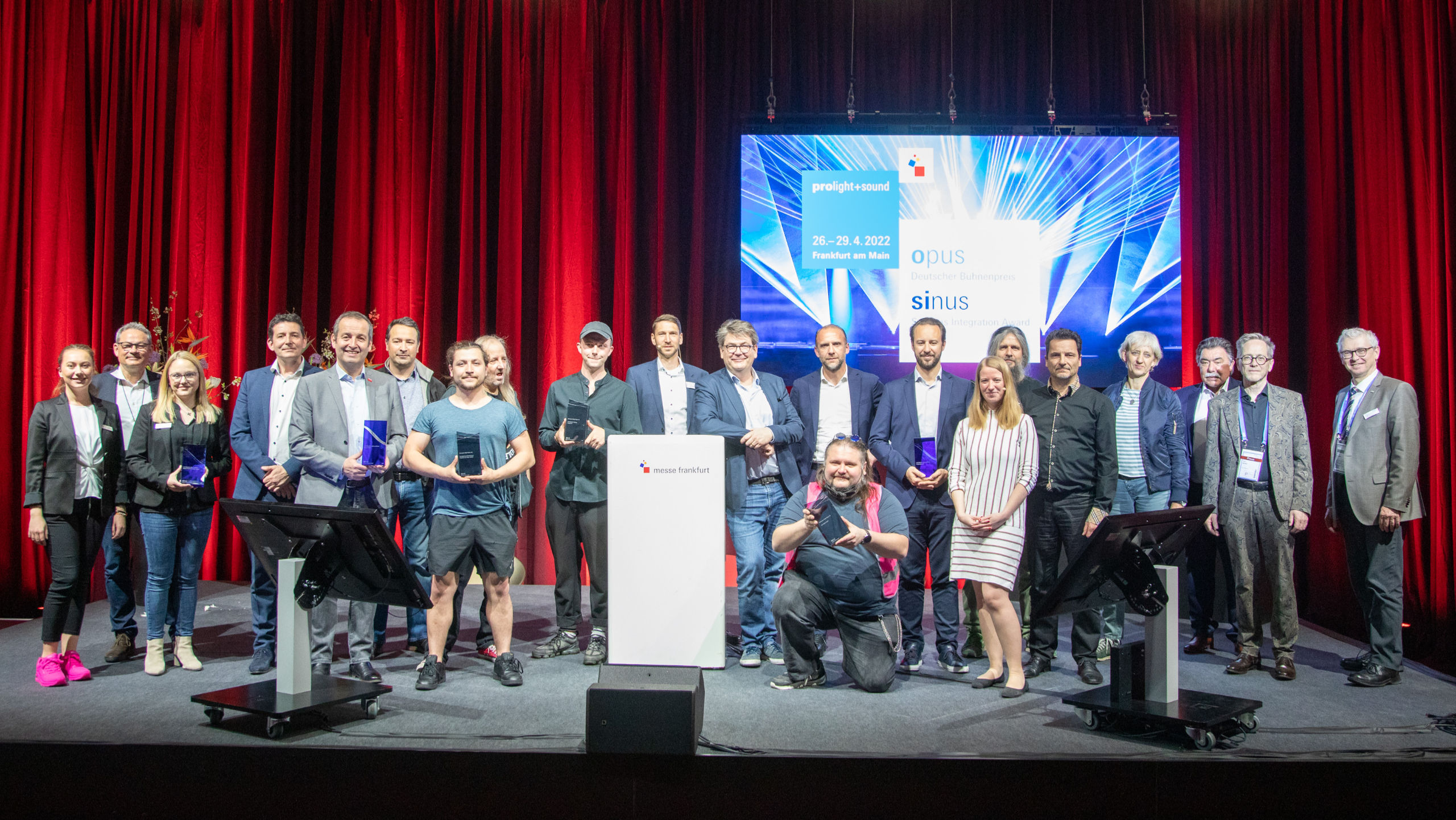 Important event-sector awards are presented during special evening events during Prolight + Sound. The Sinus honours outstandingly creative and artistic achievements and solutions with respect to the use of technology in audio-visual installations. The "Opus - German Stage Prize" honours productions that have created special visitor experiences with innovative use of event technology.
More information