Lectures and conferences on subjects of topical interest to the sector, workshops, product presentations under realistic conditions and seminars offer great value added. Additionally, Prolight + Sound is the setting for the presentation of important event industry awards. Discover the Prolight + Sound event programme 2024.
New: the PLS Community Nights!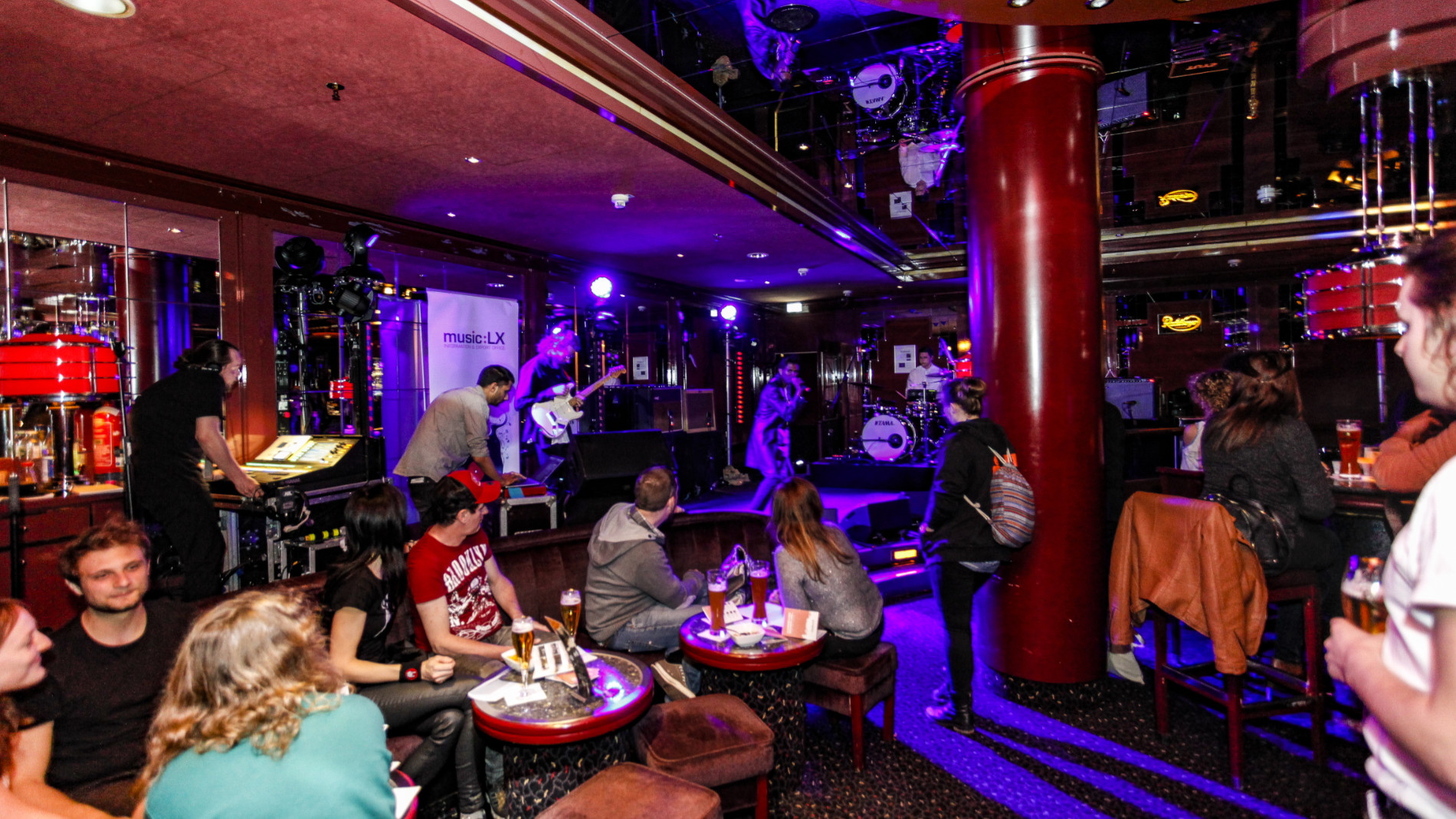 You are invited to extraordinary events after the end of the trade fair in exclusive locations throughout Frankfurt, such as the Champions Bar of the Marriott Hotel or the MOMEN (Museum of Modern Electronic Music). Networking, good music, delicious drinks and a great atmosphere - the perfect way to round off the day at the trade fair.
Guided Tours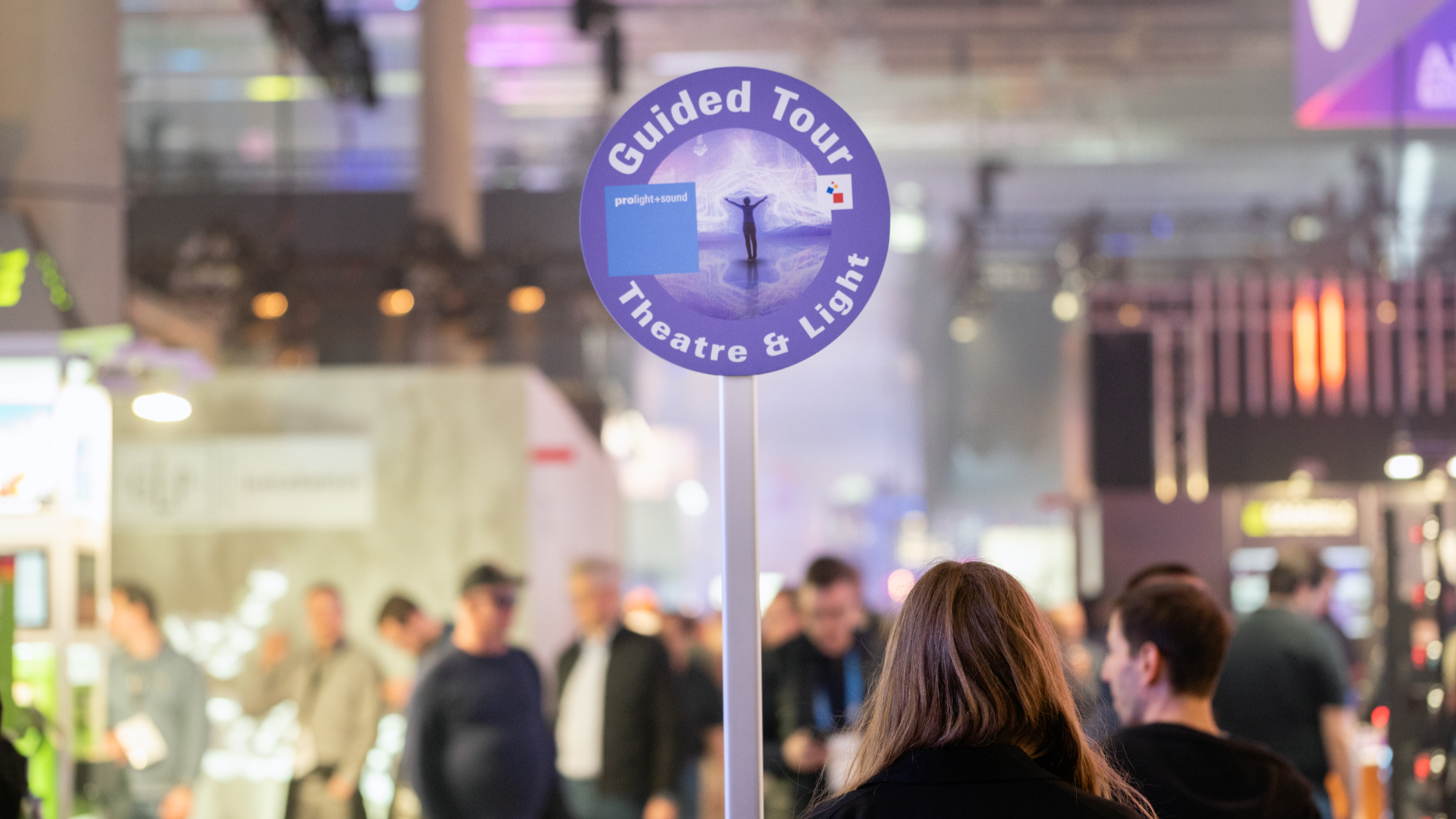 At Prolight + Sound, we will once again be offering our popular 'Guided Tours'. The guided tours of the fair are free of charge for all interested trade visitors every day.

ProAudioCollege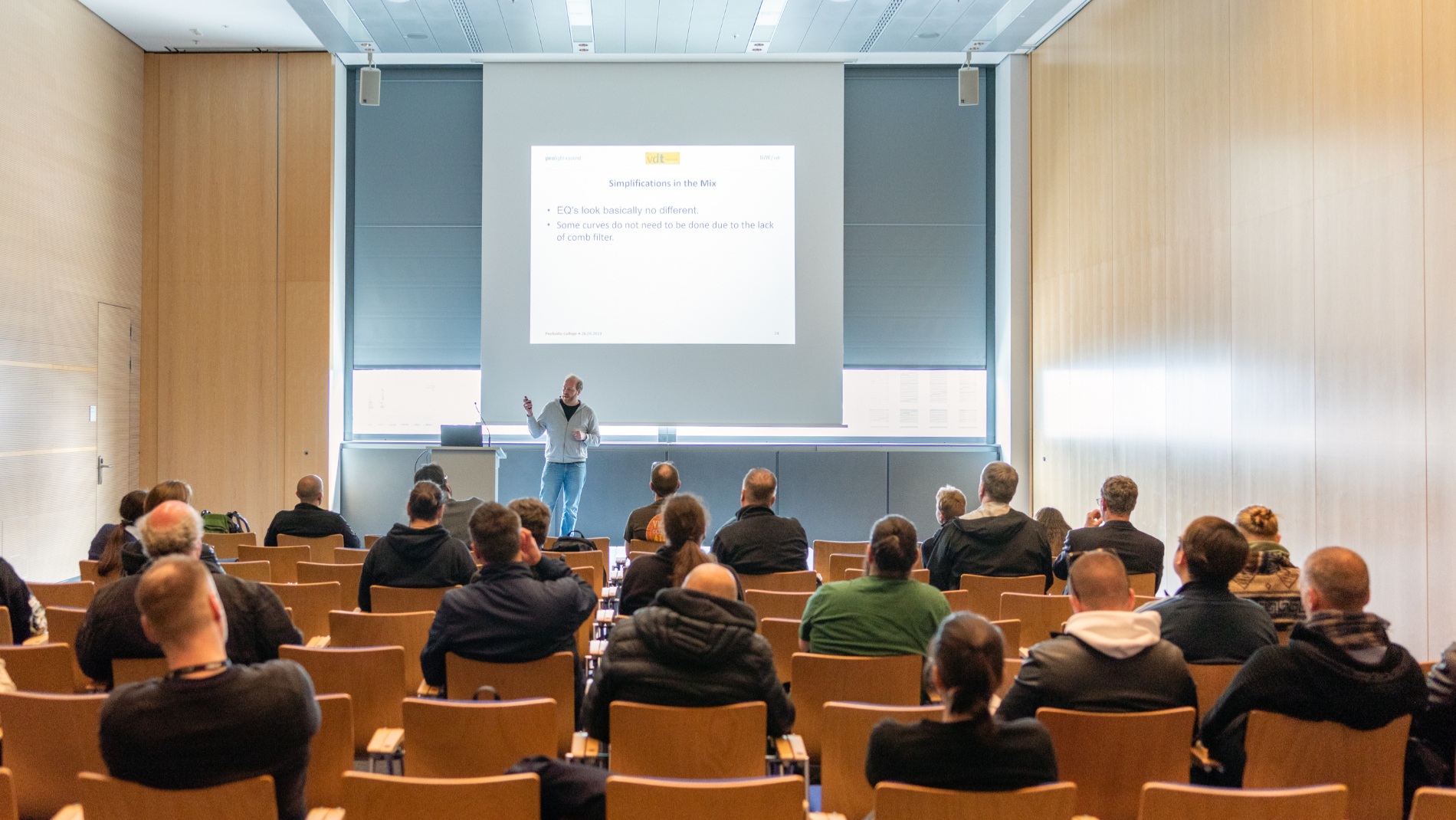 After the successful premiere in 2023, the seminar programme of the ProAudio College in cooperation with the VDT e.V. will be further expanded in 2024, made more international and is intended to both strengthen the up-and-coming generation in the industry and offer specialised further training.
Current trends in the sound reinforcement scene, practical tips on home studio productions and exclusive training modules from the SQQ7 curriculum are on the programme.
Future Talents Day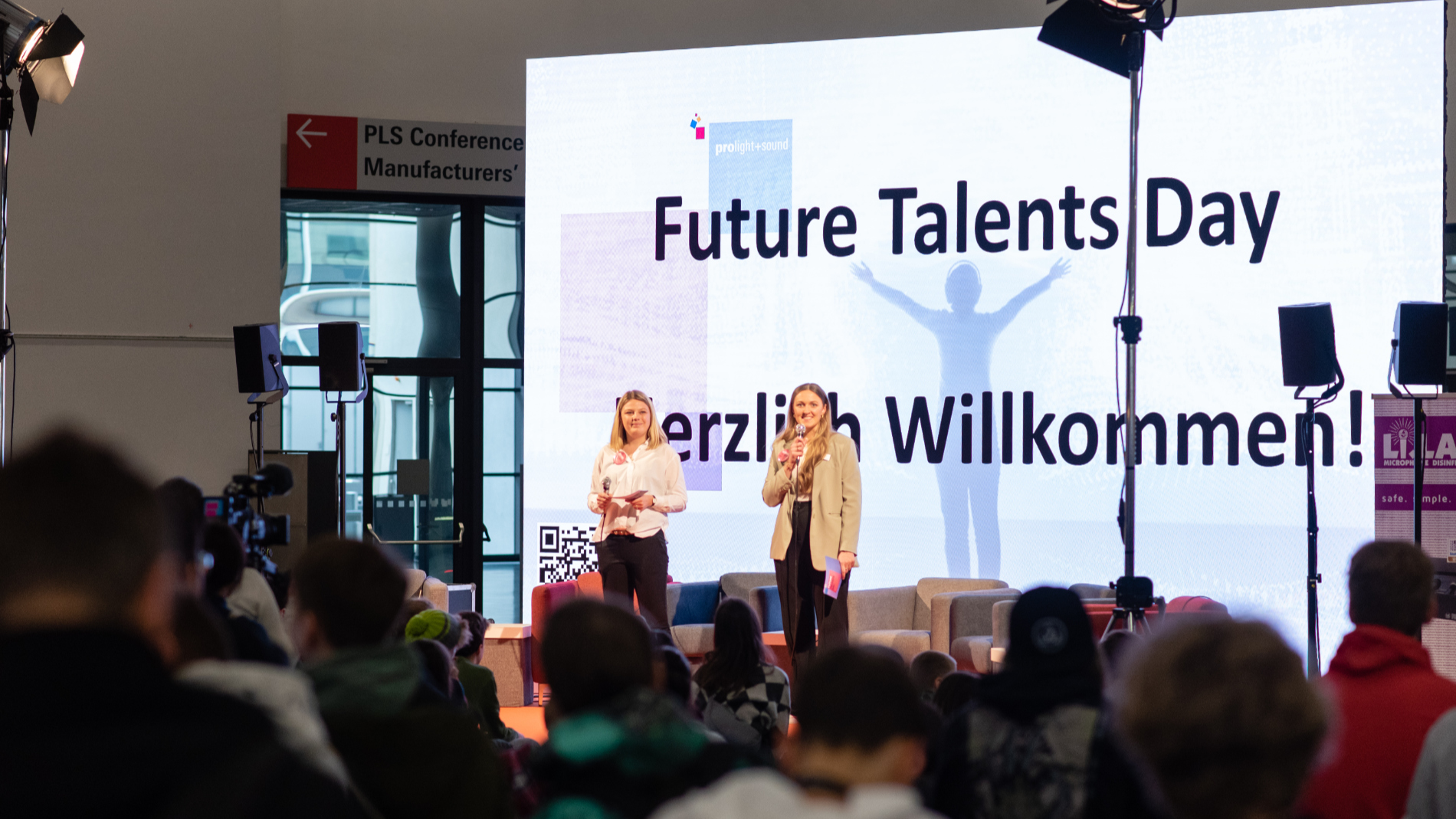 Full speed ahead into the future. The Future Talents Day (22 March) is all about young talents. With an exciting programme, pupils and students will have the opportunity to get a taste of various professional fields in the event industry. Whether lectures, workshops or a look behind the scenes - we invite the future event professionals. In this way, Prolight + Sound actively supports the next generation of the industry.
Conferences
The Prolight + Sound seminar programme offers valuable insights from industry experts and helps visitors stay up-to-date on current developments and use a Prolight + Sound visit for further training.
On all four days of the event, the Prolight + Sound Conference in cooperation with the VPLT deals with key industry topics such as training, legal requirements and standards as well as the innovative use of event technology.
At the International Event Safety Conference (I-ESC), renowned speakers will discuss issues relating to event safety and current topics in the event and live entertainment industry. The I-ESC also offers numerous opportunities for discussion and networking.
There will also be the Manufacturers' Forum, where exhibitors will demonstrate their innovative solutions and fields of application. On the Main Stage, you can also look forward to an exciting programme of lectures presented by well-known names in the industry.
Awards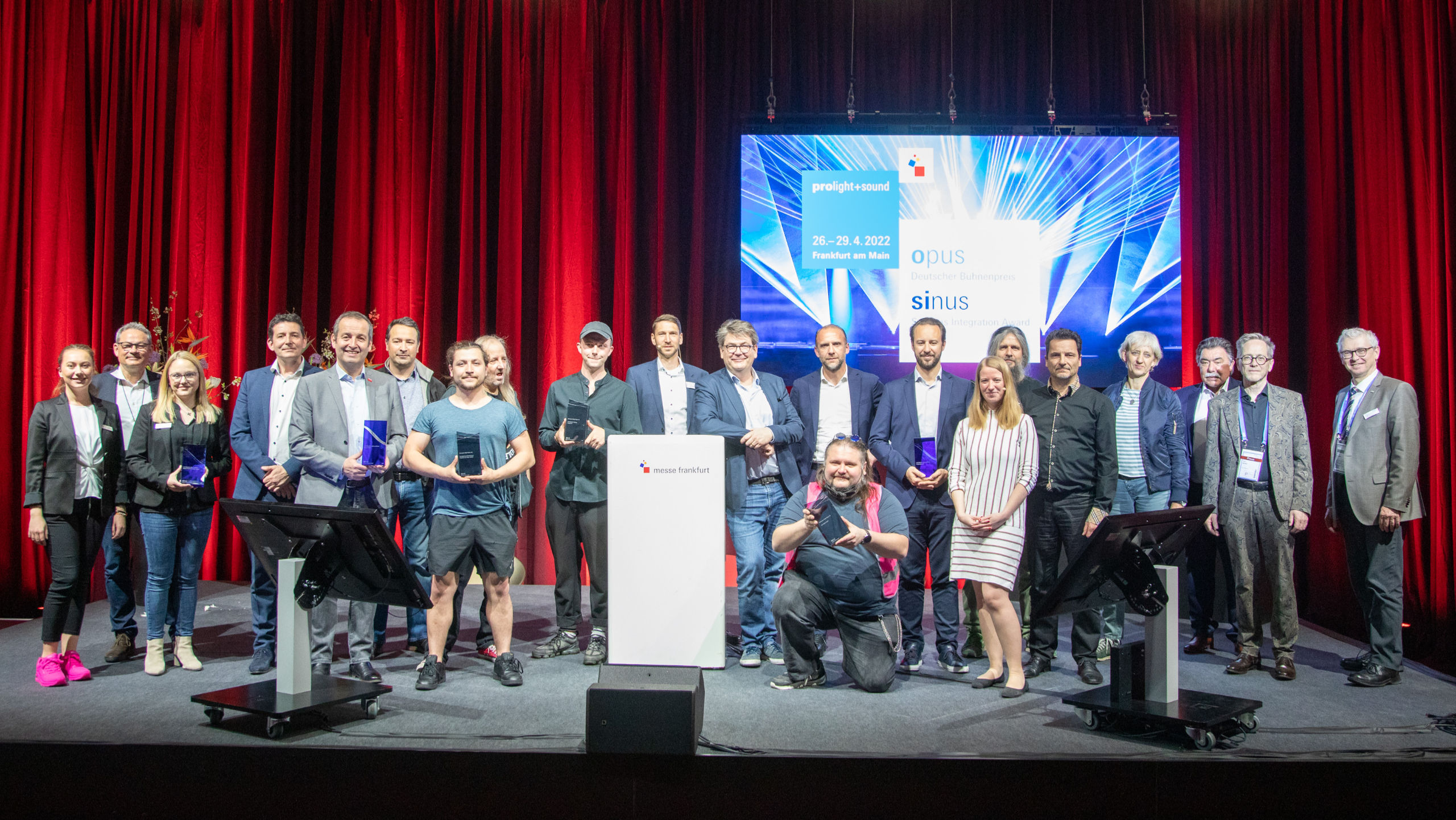 Important event-sector awards are presented during special evening events during Prolight + Sound. The Sinus honours outstandingly creative and artistic achievements and solutions with respect to the use of technology in audio-visual installations. The "Opus - German Stage Prize" honours productions that have created special visitor experiences with innovative use of event technology.