We have compiled a selection of our most frequently used technical services. If you require any other support, please send us a request through the Shop for Exhibitor Services.
You can order all of the technical services listed below easily using our Shop for Exhibitor Services.
Suspensions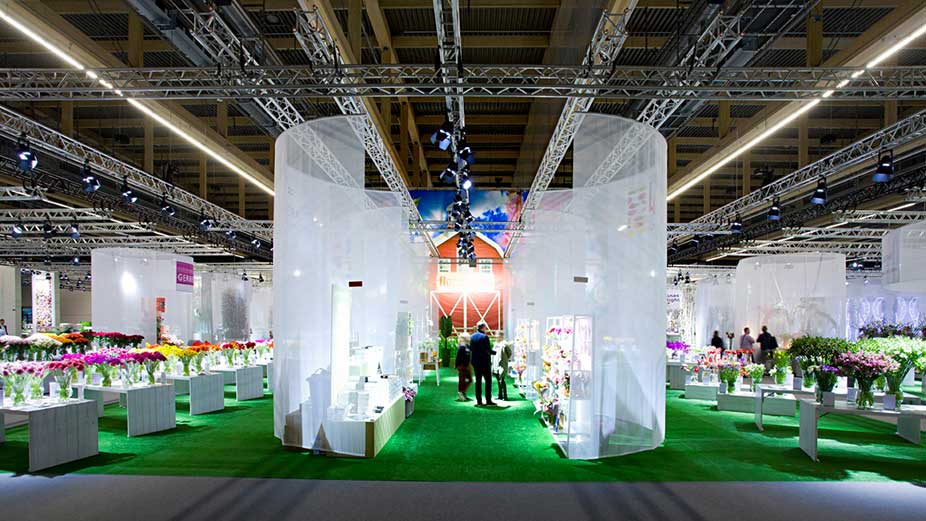 Suspensions from the hall ceiling make it possible to create stand constructions that are especially intricate and airy – they even allow for "floating" lighting. The perfect opportunity, in other words, to set yourself apart from neighbouring stands with creative and outstanding design concepts.
Messe Frankfurt can offer you suspensions from hall ceilings in almost all its exhibition halls. You will find details of the various options in the Factsheet suspensions from ceiling.
And this is how the installation of your suspensions works smoothly
Communication technology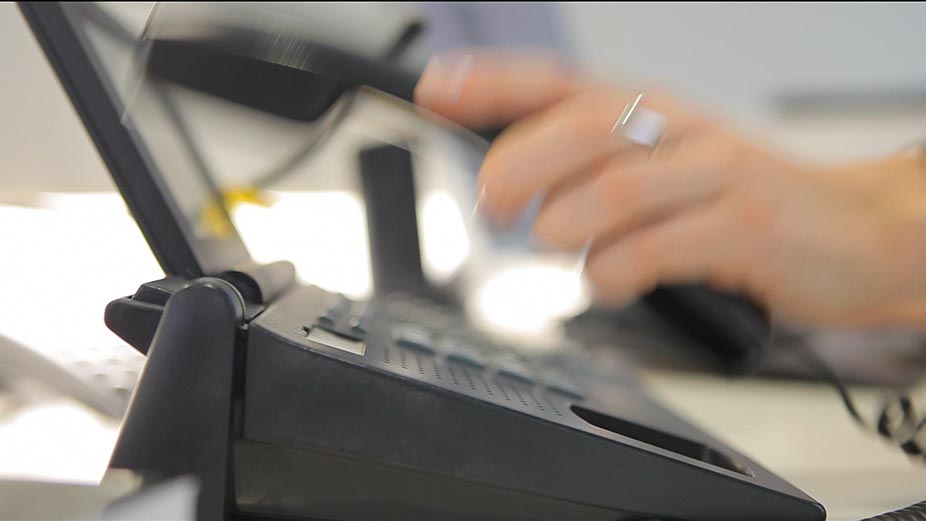 Do you still write out your customer enquiries or orders on paper? Why not make use of the systems you're already familiar with – thanks to our fast and reliable network connections, we can link your company systems directly to your stand, eliminating the annoying job of re-entering everything after the event and giving you more time for your guests.
Take advantage of the high quality, security and availability offered by Messe Frankfurt's communication services.
Electricity, water and compressed air connections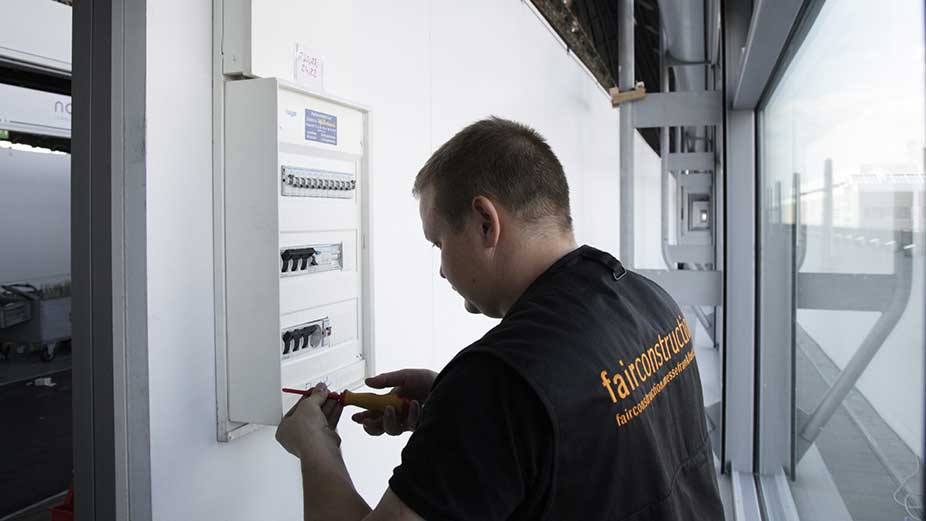 We won't leave you in the dark. Our experienced trade fair team will be happy to set up the technical facilities on your stand. So that everything is ready to go when the trade fair begins.
You can order all of our technical products easily online using our Shop for Exhibitor Services. You will also find additional information on the various connections there.
Presentation equipment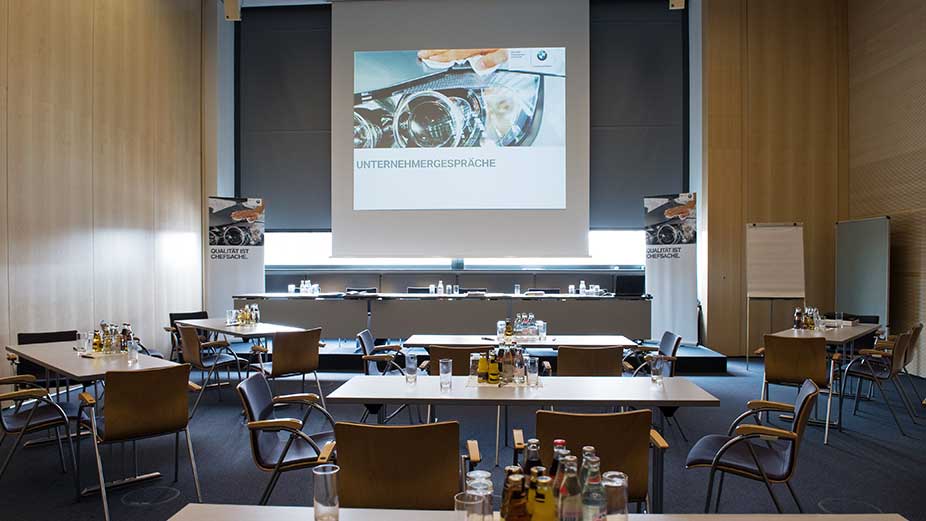 Make sure your message gets to your desired audience, and show your products at their best. No matter what type of video or sound equipment you require, we will be happy to help you present your multimedia content to your guests.
We can design custom solutions that are tailored to your precise requirements – to show your presentations in the right light.
Visitor registration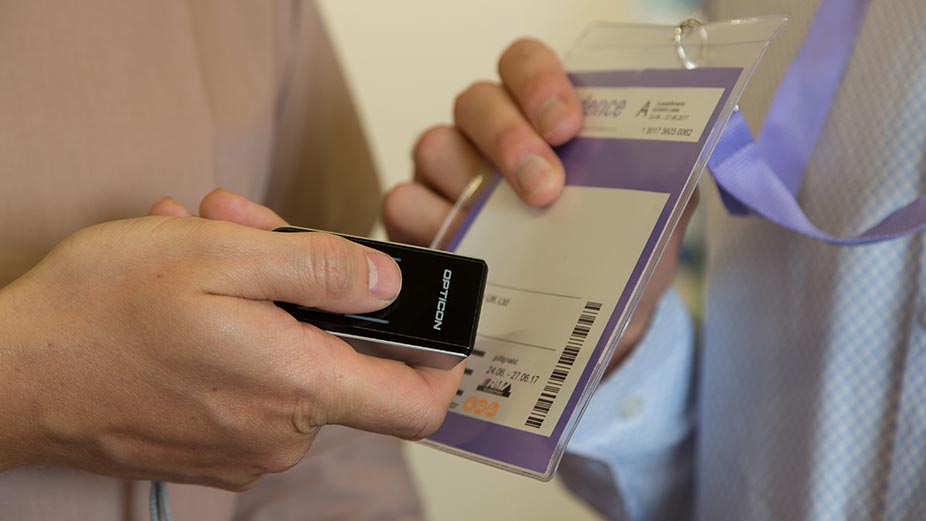 Save valuable time and resources and register your stand visitors automatically using LeadSuccess. Register your guests at your stand easily using their tickets and a scanner or app – and all your contacts will be available in practical list form. Visitor registration has never been easier.
If you would like more information or would like to order our visitor registration services, visit the Shop for Exhibitor Services.

WiFi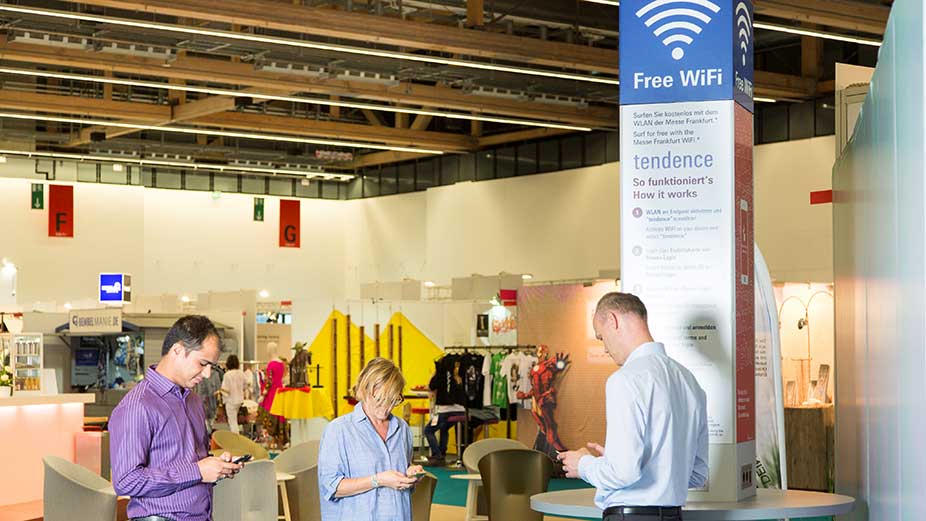 Always online everywhere – it's no problem at all with Messe Frankfurt's services. During the trade fair you can take advantage of free basic WiFi access throughout the exhibition grounds. For bandwidth that is available at all times without disruption, we can also offer you our powerful "Premium" access package.
Order WiFi
More information onfree WiFi and "Premium" access