Here you will find important information about your visit at Prolight + Sound Take part and network with visitors and exhibitors from all over the world.
19 – 21 March 2024
10 a.m. – 6 p.m.
22 March 2024
10 a.m. – 4 p.m.
 
Entry prices 2024 for visitors
The trade fair is only open to trade visitors; there is no entry for private visitors. Payment in cash and distribution of samples is not permitted.
Please also note that only cashless payments can be made at the cash desk.
Tickets for visitors can be purchased from the end of September.
Stay up-to-date – and save money at the same time?
Benefit twice from our information service when buying tickets: be sure that you know all about the latest themes and events at our trade fairs. And, as a token of our appreciation, get your ticket with a price reduction of up to 33%.
Announcement of the next event
Themes & programme
Trends
Planning & preparation for your visit to the fair
Special offers and services
Events of the Messe Frankfurt Group of interest to you
We recommend buying your ticket in advance from the online ticket shop, to avoid unnecessary waiting times at the box office.
1-day-ticket
With Info Service
Without Info Service
in advance / online
EUR 37.00
EUR 55.00  
Onsite (cash desk)
EUR 45,00
EUR 67,00
reduced *

EUR 15,00
EUR 22,00

 
 
 
Season ticket
With Info Service
Without Info Service
in advance / online
EUR 59.00
EUR 88.00
Onsite (cash desk)
EUR 69,00
EUR 103,00
 
 
 
* Students; we reserve the right to check the legitimation on site. Please have your corresponding proof ready
Prolight + Sound catalogue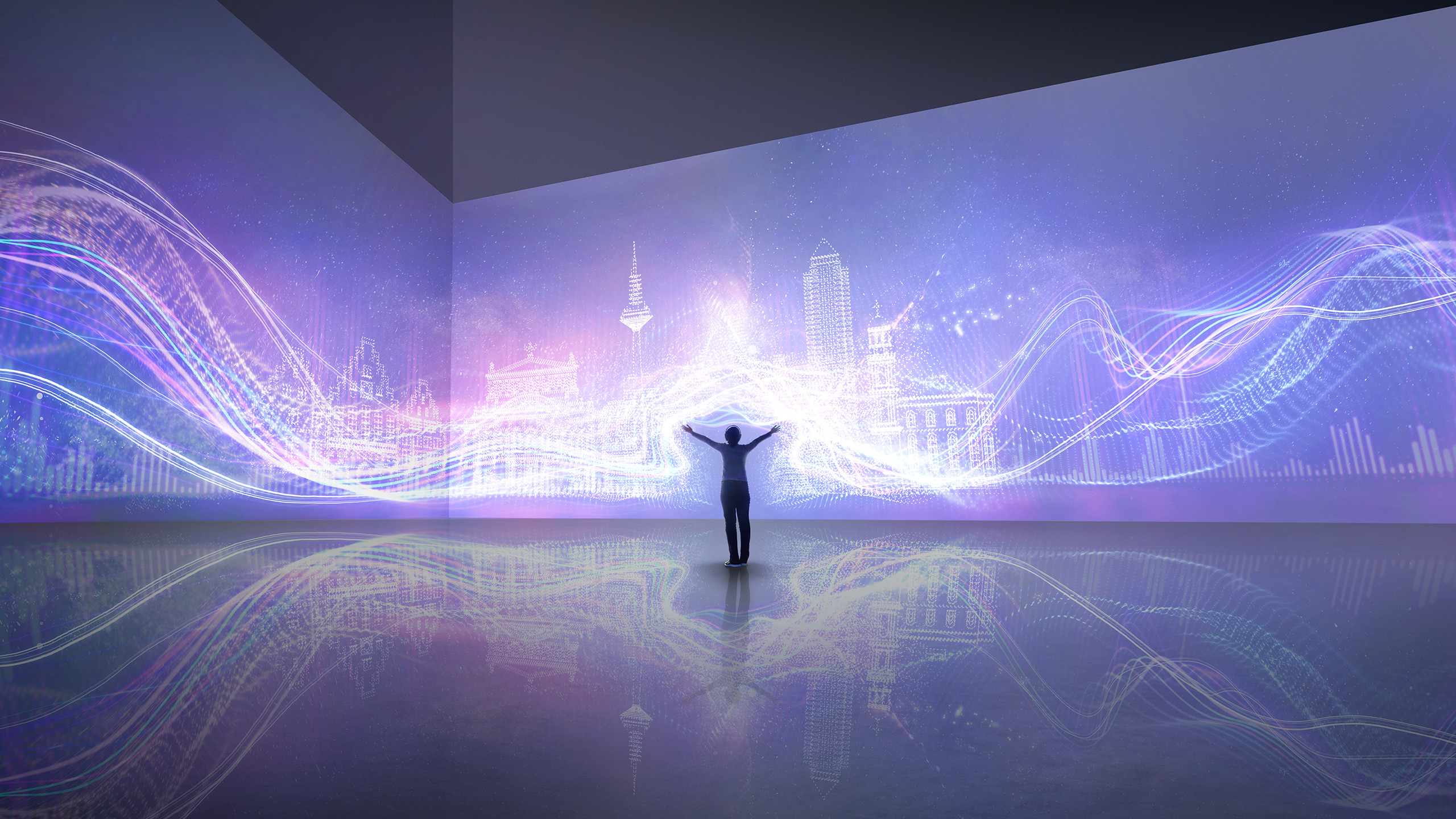 Use the official catalogue to gain a complete and efficient overview of all exhibitors at the Prolight + Sound. Detailed information will support you for the preparation and review of your visit. The catalogue is going to be published a few weeks bevor the start of the fair as a print and a PDF version.
During the Prolight + Sound the print catalogue is available on the fairgrounds (at the cash registers). However, you can pre-order with costs the print and PDF version of the catalogue before the start of the Prolight + Sound.
Prolight + Sound App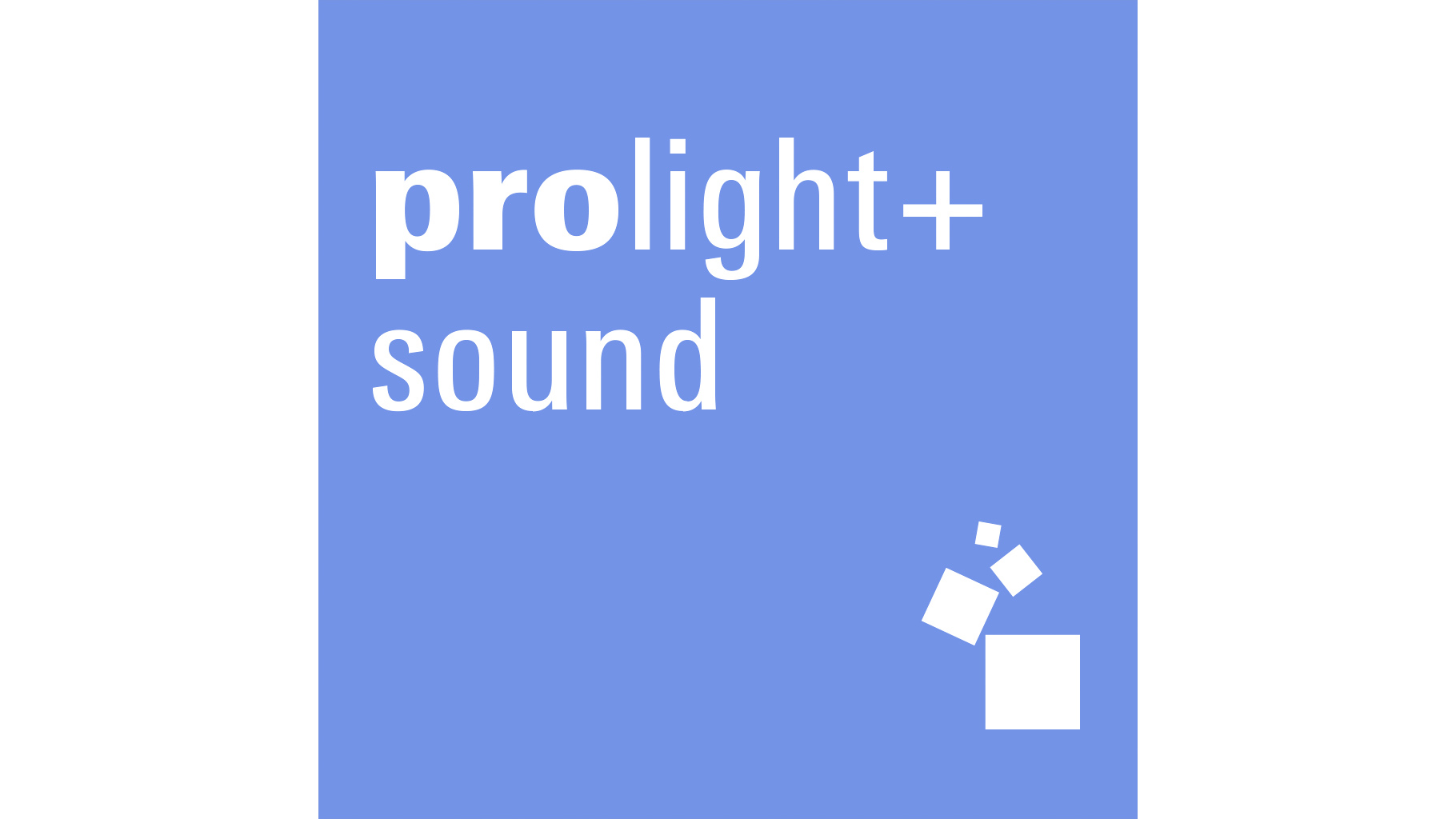 The Smartphone App "Navigator Prolight + Sound" is the orientation guide for visitors of Prolight + Sound. Navigate over the fairgrounds (Site and Hall Plan), through the Exhibitor and Product search or receive inspiration through news and twitter messages. Prolight + Sound Navigator is available for Apple-Products (iPhone, iPod touch, iPad) on the App Store and Android on Google Play Store as a free App.
The Navigator app is available on the App Store and Play Store:
Free WiFi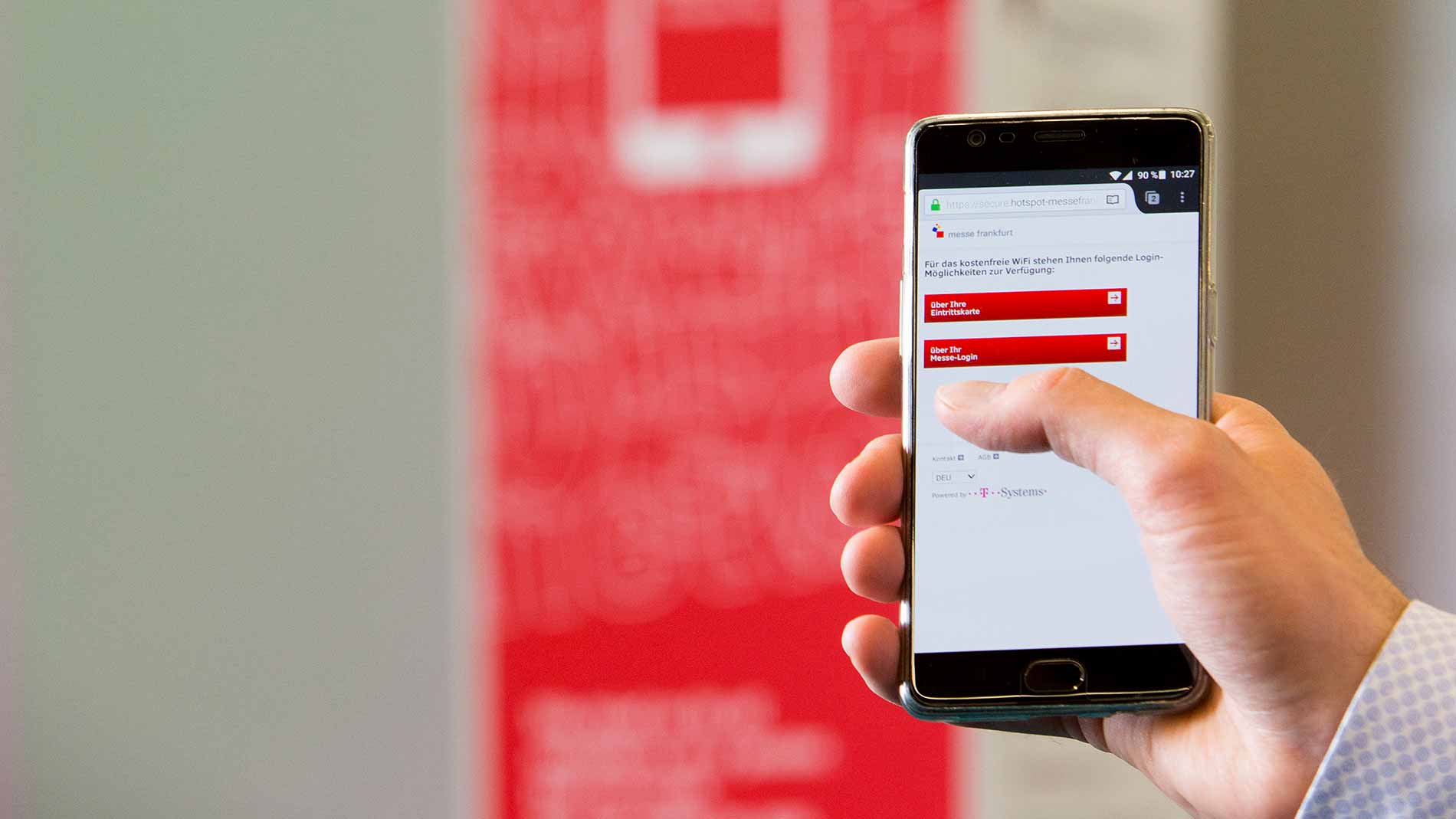 Always online everywhere – it's no problem at all with Messe Frankfurt's services. During the trade fair you can take advantage of free basic WiFi access throughout the exhibition grounds. For bandwidth that is available at all times without disruption, we can also offer you our powerful "Premium" access package.
Visiting the trade fair with an accompanying person
Tips and advice for your participation at Prolight + Sound.
More information