With the internationality of Prolight + Sound we offer individual coverage of the global markets. We provide trade Prolight + Sound visitors with a transparent overview of the current range of products and services available as well as developments within their sector.
Prolight + Sound Guangzhou 2022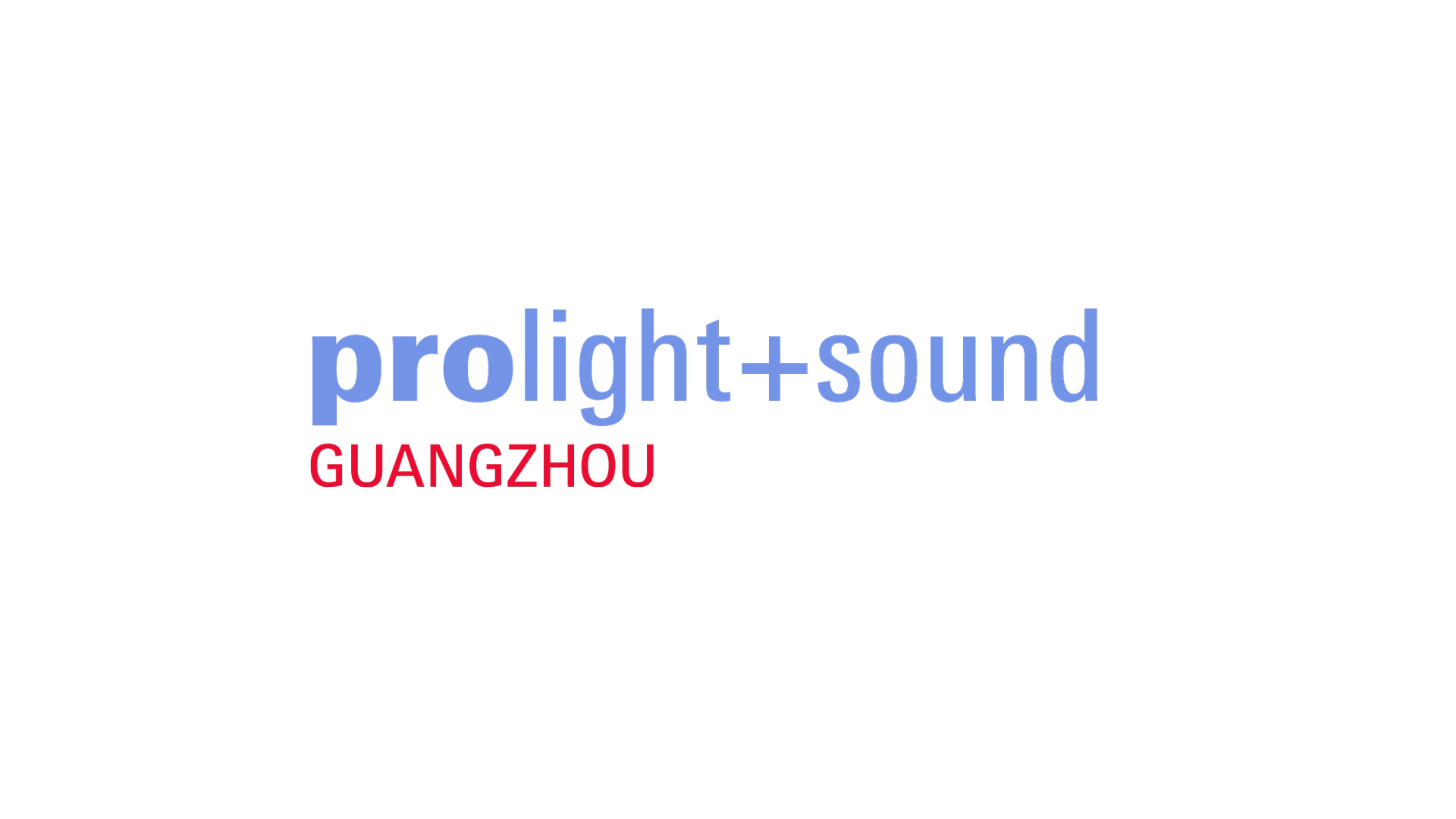 China Import and Export Fair Complex, Guangzhou, China
22. - 25.2.2022
Prolight + Sound Guangzhou provides the largest sourcing platform for the professional lighting and audio industry. The trade fair was instituted by the Guangdong International Science and Technology Exhibition Company (STE). At one of the most important production sites for the industry, the event has developed into a trading platform of great renown. In 2013, Messe Frankfurt concluded a strategic partnership with STE. The aim was to provide the industry with an even better marketing platform with international business opportunities. This partnership proved to be very popular with the business.
Prolight + Sound NAMM Russia 2021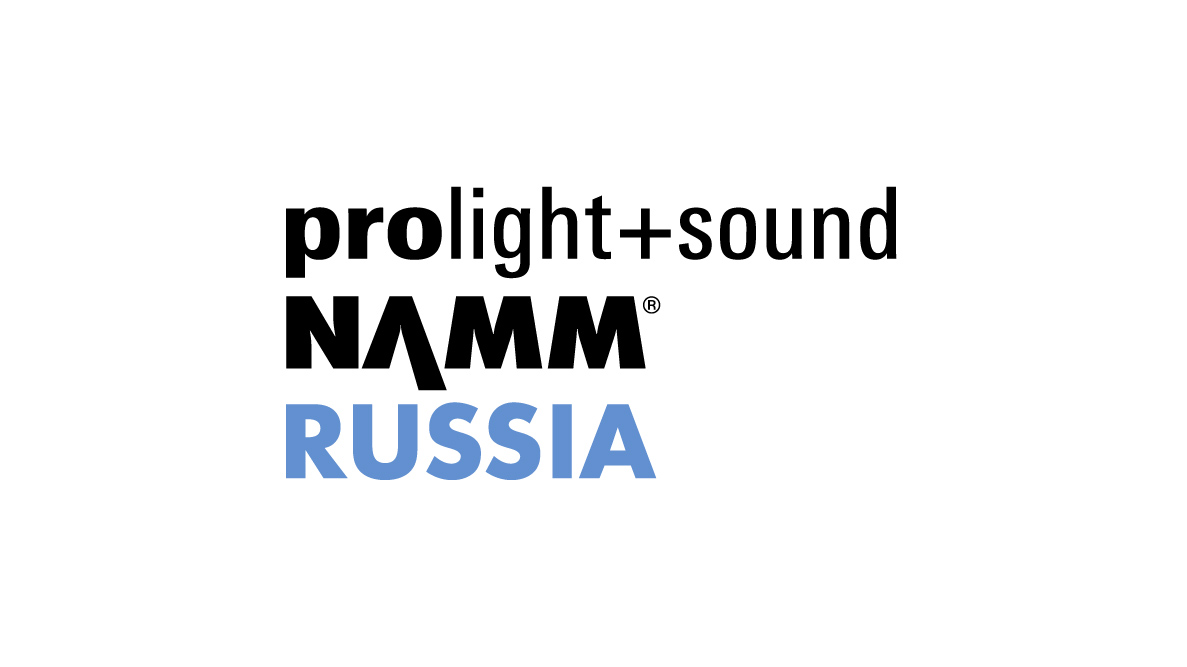 International Fair of Technologies and Services for Events, Installation and Production
Sokolniki Exhibition and Convention Centre, Moscow, Russia
20. - 22.9.2022
Prolight + Sound NAMM Russia is a superb opportunity for all companies in this branch of industry to present their products to the most important specialist dealers, wholesalers, distributors and industry experts from Russia, the Baltic states and the CIS countries. The range of goods and services covers innovations from the field of event, media and communications technology, AV production and systems integration – from internationally renowned brands as well as from local manufacturers. The event is held in association with the NAMM Music Fair Russia, one of the most renowned trade fairs for musical instruments and accessories in Eastern Europe. The last time they were held, the fairs together attracted a total of 13,169 visitors who were able to experience for themselves the products offered by 190 exhibitors.

Prolight + Sound Middle East 2022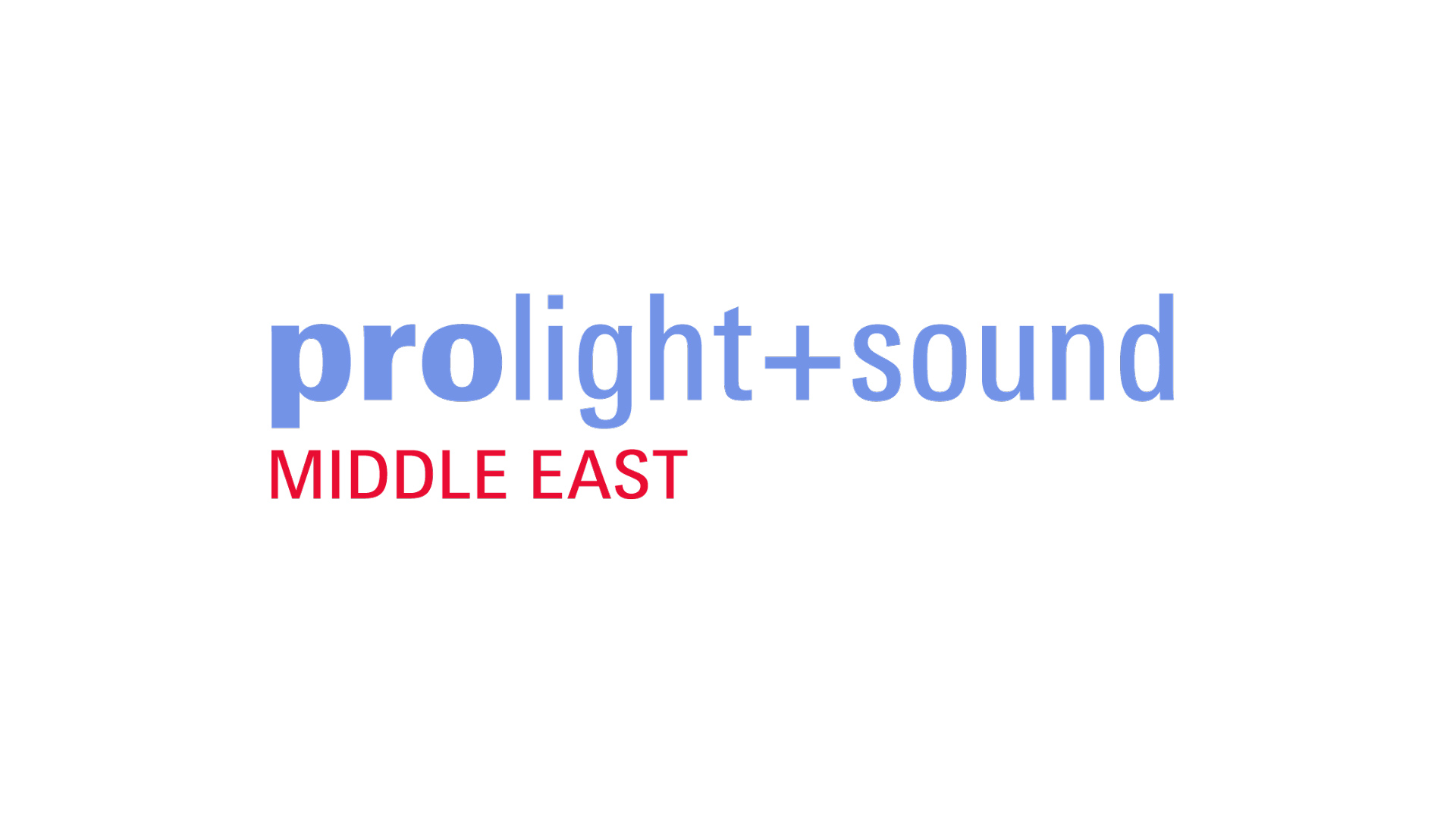 Dubai International Convention and Exhibition Centre
September 2022
Prolight + Sound Middle East is the fifth event in the Prolight + Sound international brand, bringing the industry together on a global level and providing international trade visitors with an unmatched range of the latest products and services as well as knowledge of key developments in the sector.
Other Exhibitions in the business field of Entertainment Technologies:
Media Expo Mumbai
International Exhibition on Indoor & Outdoor Advertising and Signage Solutions
Mumbai, India
12. - 14.5.2022
Media Expo New Delhi
International Exhibition on Indoor & Outdoor Advertising and Signage Solutions

New Delhi, India
18. - 20.11.2021