It is considered one of the most prestigious awards for the planning and installation of audiovisual systems - the Sinus Award. An independent jury of experts, consisting of association members, industry experts, media representatives and representatives of Messe Frankfurt, evaluates the entries and selects the winners. The focus is on the outstanding combination of artistic vision and technical implementation.
All information on applying and submitting projects is available on the official Sinus Awards website at www.prolight-sound.com/sinus. The deadline for applications is 03 November 2023.
Patrons of the honorary award are the Association of Media and Event Technology (VPLT e.V.), the European Association of Event Centres (EVVC e.V.) and Messe Frankfurt. Last year, the Sinus Award was presented to the Dark Matter AV Installation in Berlin. On an area of 1000 m², "Dark Matter" merges movement and sound into emotional choreographies of luminous shapes and colors in multimedia installations - from intimate light compositions to room-filling audiovisual shows with an impressive 3D sound system.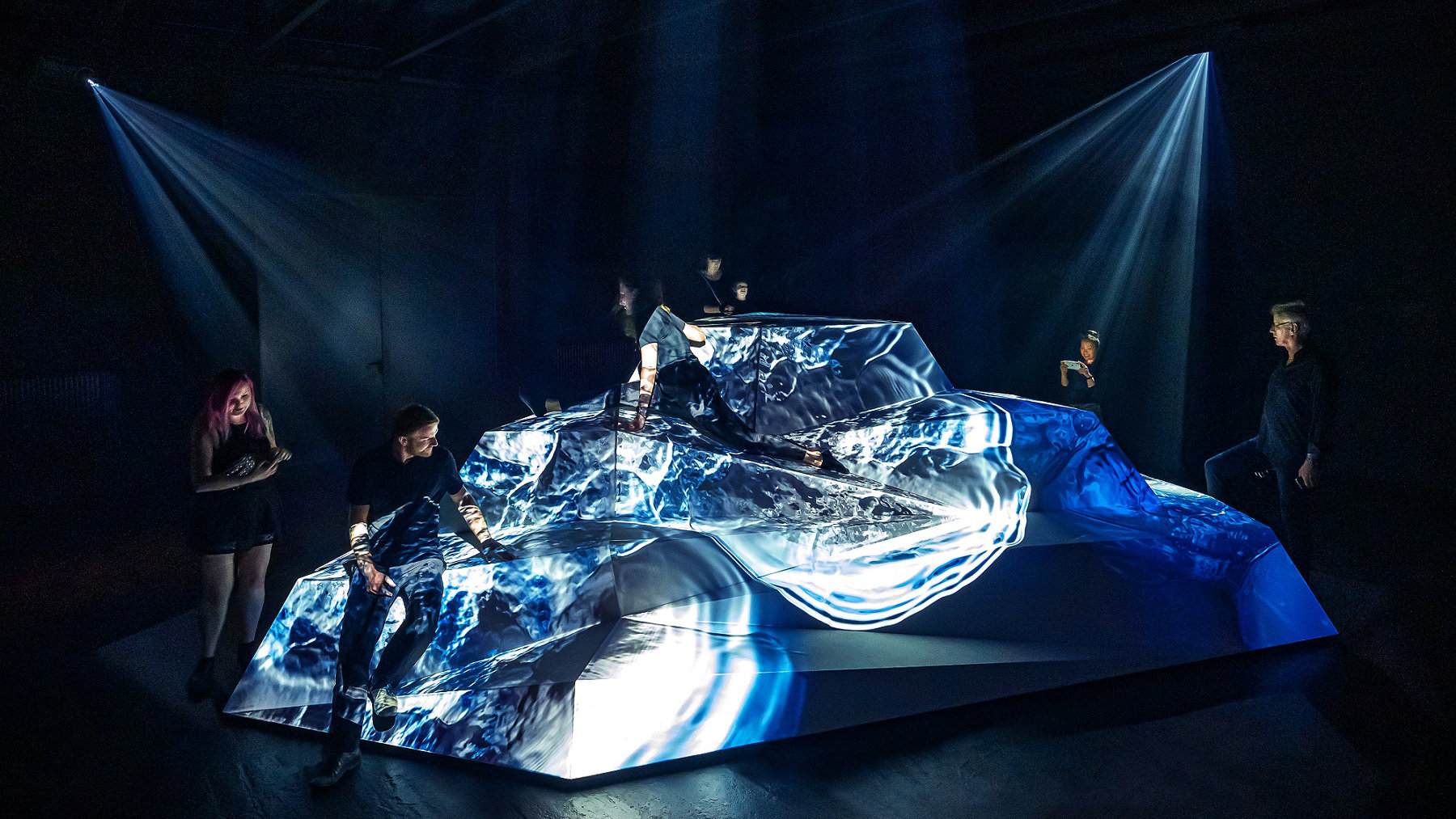 All information about the application at www.prolight-sound.com/sinus.
Further details on Prolight + Sound at www.prolight-sound.com.
As an international trade fair brand, Prolight + Sound is present with events in Germany, China and Dubai. More on the global activities at www.prolight-sound.com/worldwide.
Prolight + Sound
The Global Entertainment Technology Show for Light, Audio, Stage, Media + Event
The event Prolight + Sound will be held from 19 - 22 March 2024.
Press releases and photographs:
Social Media:
Background information on Messe Frankfurt: