Prolight + Sound, 19 – 22 March 2024

The Global Entertainment Technology Show for Light, Audio, Stage, Media + Events.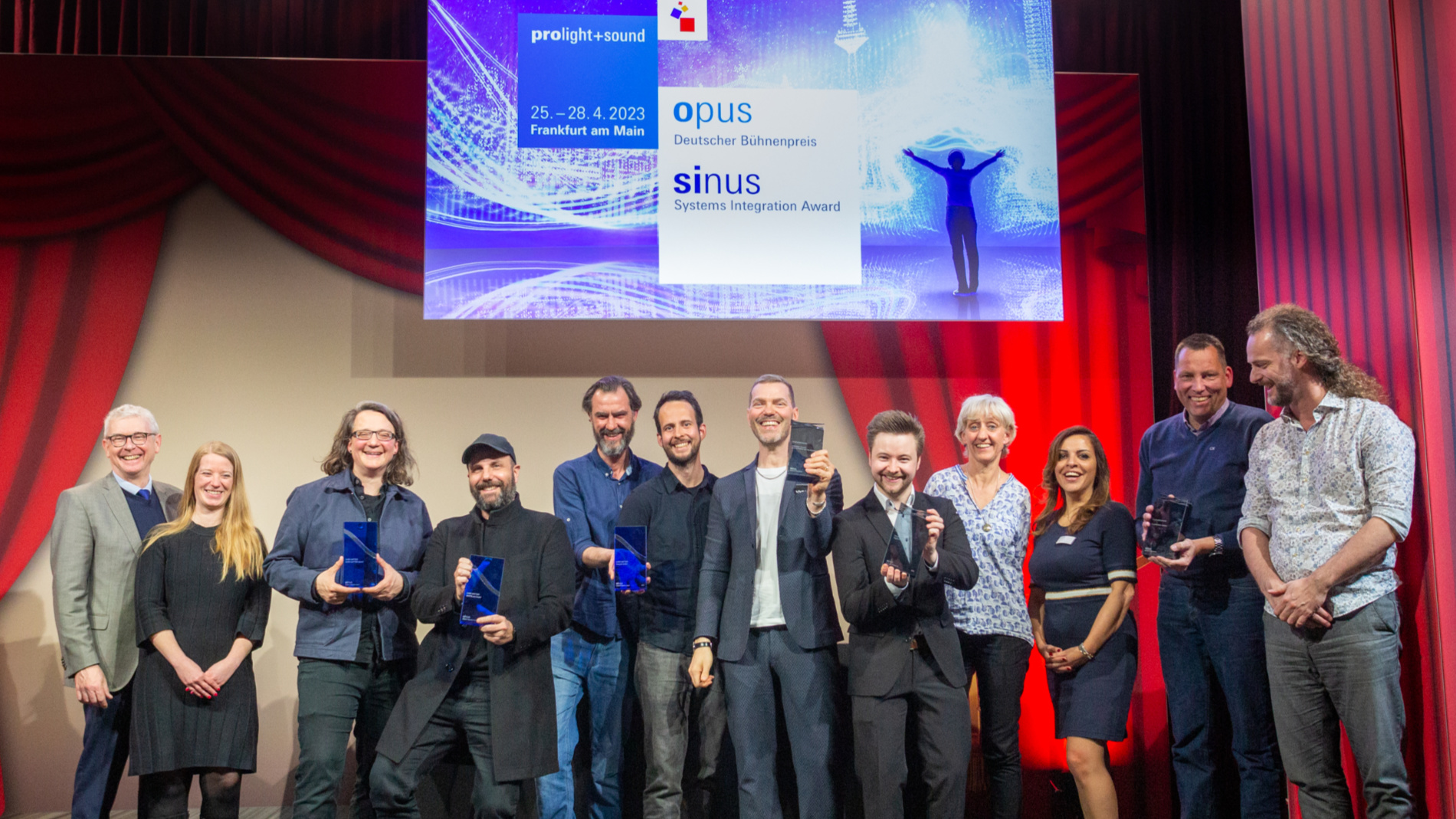 The application phase for two important awards in the event technology industry has started. Submit your projects for the Opus - German Stage Award 2024 and the Sinus - Systems Integration Award 2024 by 3 November.
Exhibitor comments
At the heart of Cameo lies a promise: "For Lumen Beings." Building on our commitment, we already prepare to showcase our dedication and latest innovations […]. We can't wait to get together with our customers + industry professionals for great conversations, valuable exchange at a place where we together shape the future of events.
We are already looking forward to meeting and exchanging ideas with long-standing customers and partners, familiar and new faces at Prolight + Sound 2024.
Prolight + Sound is one of the highlights on our calendar. That's why we always go the extra mile and keep something special to reveal.
Nothing works for us without ears! And, we prefer to see them analogue! Without meeting and exchanging with our users and other technology providers, impulses for beautiful moments in our work would be missing. Analogue communication is our theme and its safeguarding in noisy environments for Pros, Light and Sound!
Topics at Prolight + Sound
That was Prolight + Sound 2023
Prolight + Sound offers a place where the industry meets and feels at home and where great ideas for the event industry of the future are born and shown.
Read more in the final report
Subscribe to the newsletter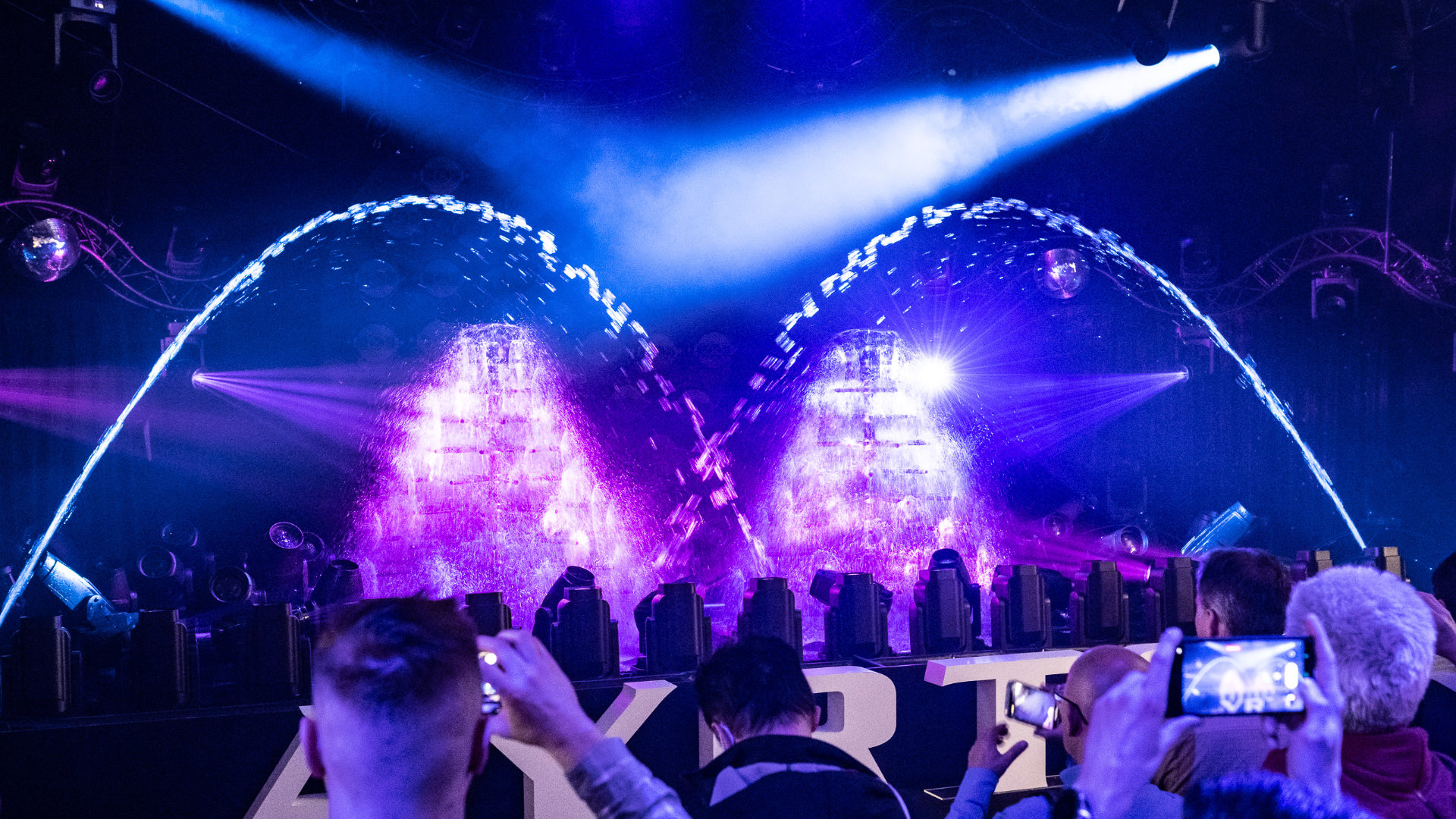 Don't miss any news. Stay up to date and subscribe to the Prolight + Sound newsletter.
About Prolight + Sound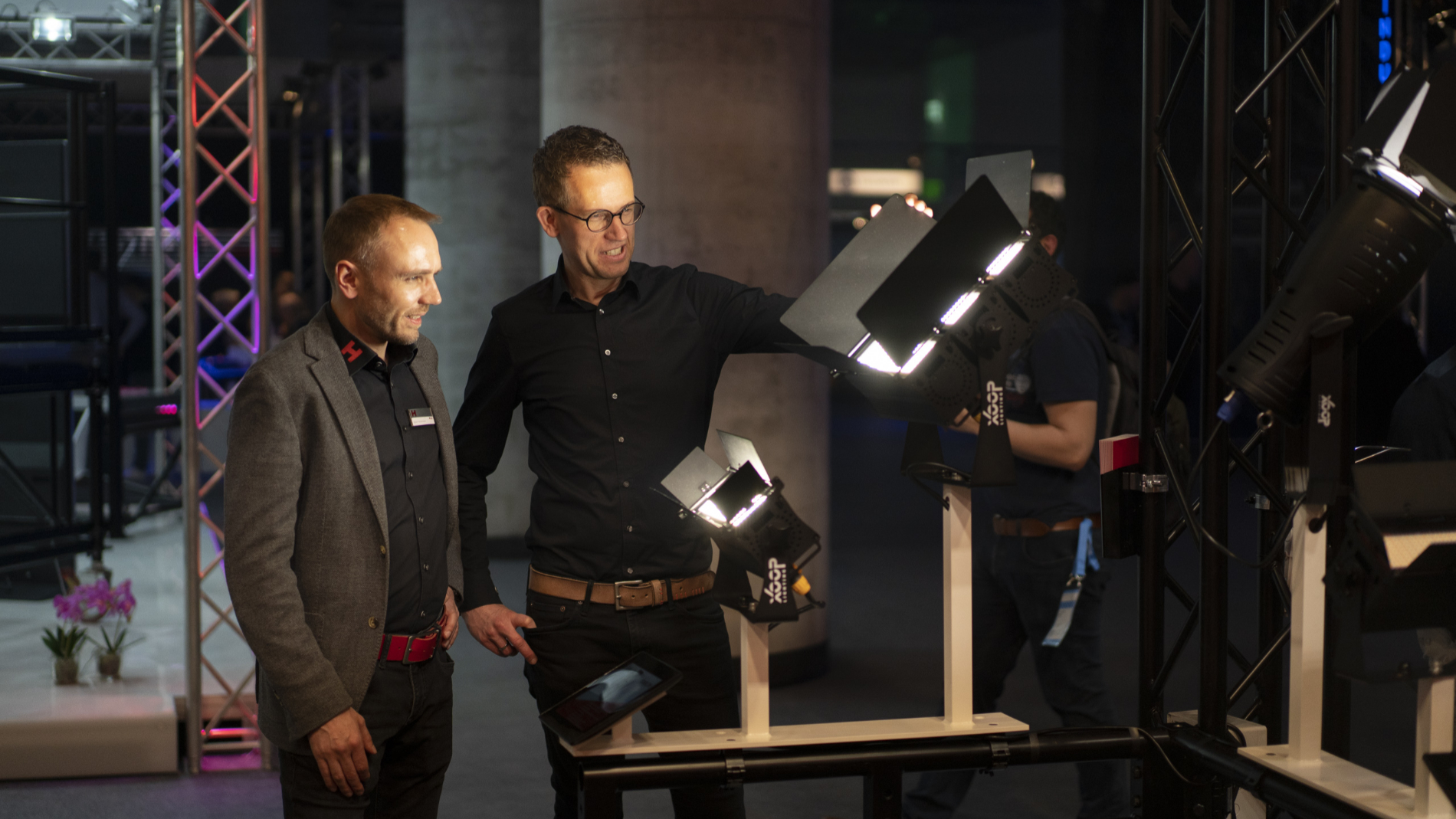 Prolight + Sound is your first choice for professional encounters in the entertainment technology sector. Only here will you find the entire spectrum of products and themes: from lighting and sound to theatre and stage technology as well as AV media technology and event services.
Discover the themes and product groups of Prolight + Sound.