The ProAudio product area is the central presentation platform at Prolight + Sound for professional audio technology and its applications.
ProAudio
Visitors to Prolight + Sound have the opportunity to experience the entire product world around professional audio technology. The focus here is on live and concert sound systems, fixed installations and studio and broadcast solutions. At the outdoor area, companies will be demonstrating their PA systems under real-life conditions. In addition, there will be an extensive programme of events focusing on future-oriented topics such as IP-based transmission technology and immersive audio applications.

New: Pro Music Village
The ProMusic Village is the new home for solutions for professional music and audio production. It offers:
An ideal showroom for products that visitors know mainly from the Musikmesse
Everything from synthesizers and sound generators, microphones, effects and signal processors, mixing consoles, controls and monitoring to recording hardware and software.
Vintage Concert Audio Show
The Vintage Concert Audio Show presents over 200 exhibits, among them all milestones of the Concert-Audio history of the 1960s, 70s, 80s and 90s. Visitors can see how the world looked like before LineArrays and digital desks. Technicians and engineers get their hands back on their "toys" from before the 2000s era.
ISDV - The Professional Association of Self-employed Service Providers in the Entertainment Industry - and VCA – The Vintage Concert Audio Show & Experience - have partnered for a joint-forces booth.
The exhibits have been collected in the deepest cellars and from the farthest warehouse corners in Europe to bring them together in Frankfurt. Everything, from the first WEM, Vox and Marshall PA-systems to Martin Modular, Meyer MSL3, Clairbrothers S4 to the first L'Acoustics line array, will be represented. And in many parts even audible: every day a decade-bound audio panel will be taking place. Sound engineers of the respective time will tell you their story, will philosophize about the technology and, of course, answer the questions of the booth visitors.
The ISDV will be organizing panels with daily changing content and discussion partners from politics, science and industry on topics of "labour and social affairs". Daily rates will be discussed as well as false-self-employment or the future of our industry.

Live Sound Arena
At the outdoor exhibition areas, the Outdoor Live Sound Arenas (Agora and F1) will be showcasing ideal stage designs and sound systems under realistic conditions.
Audio Demo Rooms
In Hall 3 Via and Hall 4.2 key players of the sector like Meyer Sound, L-Acoustics and d&b Audiotechnik will present their innovative sound reinforcement systems in individual demo rooms. During presentations, you will get background information about the technology and can immerse yourself in immersive sound worlds.
Cooperation with IABM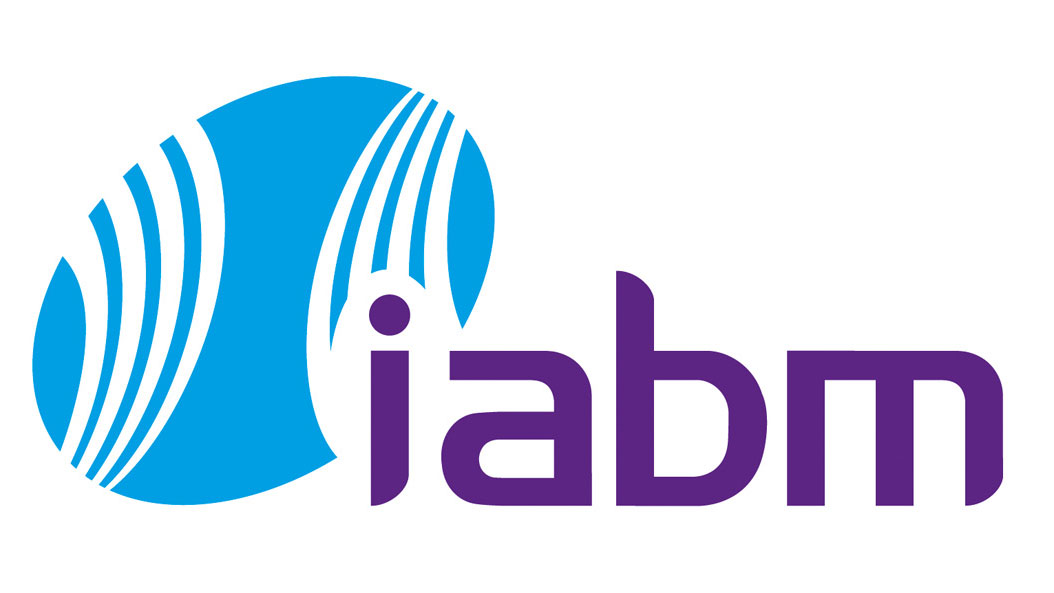 IABM (International Trade Association for Suppliers of Broadcast and Media Technology) will be supporting  complementary programme with a lecture series on innovative AV and radio applications. Some of the key areas of the content will include IP-based broadcasting technologies, interoperability between AV devices, the ever more complex landscape of competing standards and specifications, as well as general trends in media technology. IABM will also be represented with an exhibition stand.