The ProAudio product area is the central presentation platform at Prolight + Sound for professional audio technology and its applications.
ProAudio
Visitors to Prolight + Sound have the opportunity to experience the entire product world around professional audio technology. The focus here is on live and concert sound systems, fixed installations and studio and broadcast solutions. At the outdoor area, companies will be demonstrating their PA systems under real-life conditions. In addition, there will be an extensive programme of events focusing on future-oriented topics such as IP-based transmission technology and immersive audio applications.

New: Pro Studio Village
The ProStudio Village is the new home for solutions for professional music and audio production. It offers:
An ideal showroom for products that visitors know mainly from the Musikmesse
Everything from synthesizers and sound generators, microphones, effects and signal processors, mixing consoles, controls and monitoring to recording hardware and software.
Audio Demo Rooms
In Hall 3 Via and Hall 4.2 key players of the sector will present their innovative sound reinforcement systems in individual demo rooms. During presentations, you will get background information about the technology and can immerse yourself in immersive sound worlds.
Future Hub
Future Hub focuses on the next generation of the industry. Learn more about Future Talents, the job market and many other themes at Prolight + Sound.
Cooperation with IABM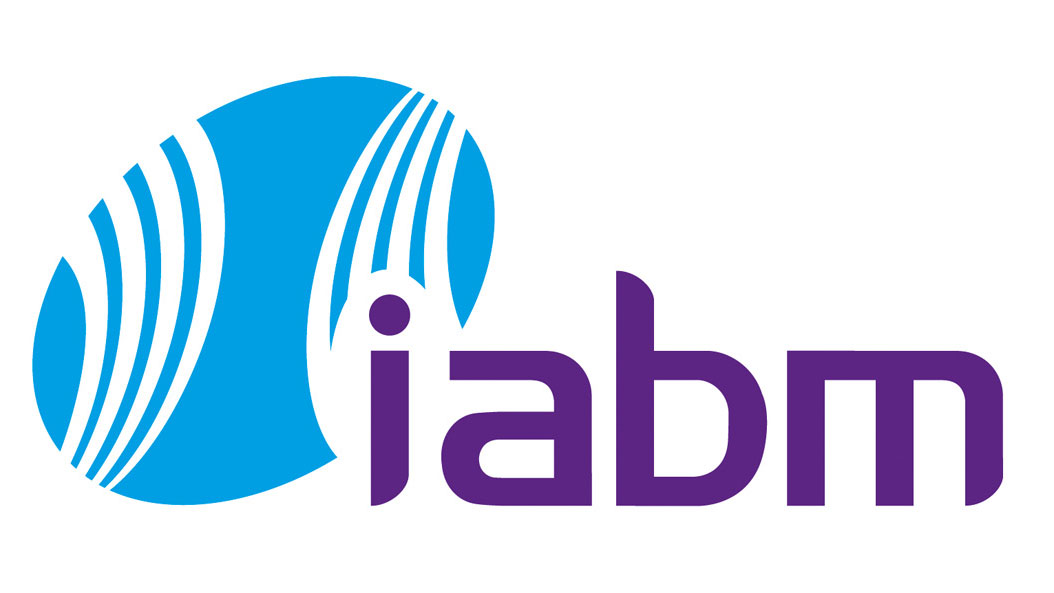 IABM (International Trade Association for Suppliers of Broadcast and Media Technology) will be supporting  complementary programme with a lecture series on innovative AV and radio applications. Some of the key areas of the content will include IP-based broadcasting technologies, interoperability between AV devices, the ever more complex landscape of competing standards and specifications, as well as general trends in media technology. IABM will also be represented with an exhibition stand.
Live Sound Arena
At the outdoor exhibition areas, the Outdoor Live Sound Arenas (Agora and F1) will be showcasing ideal stage designs and sound systems under realistic conditions.